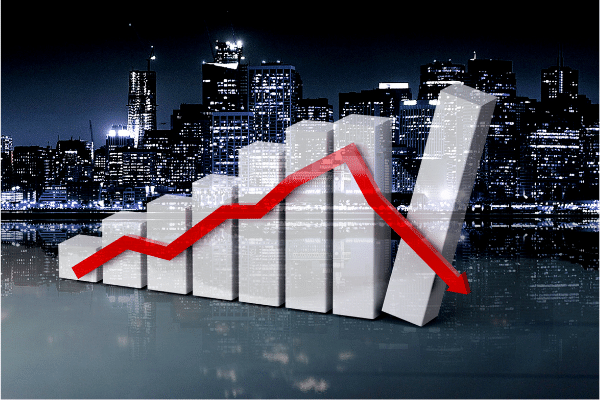 Chinese tech stocks continue to be whiplashed by regulators intent on redistributing power and profits to the common man 

Buying opportunities exist for Chinese sectors that are in line with Beijing's grand vision and which tend not to concentrate power or profits, including green energy, artificial intelligence and electric vehicles
It's no secret that the world's biggest tech platforms have a license to print money by coalescing their massive user bases and monetizing them.
Whether it's content creators or delivery drivers, many of the people who are responsible for a tech platform's enormous profits also share very little in them.
Most platforms, whether they be ride-hailing apps or social media, typically share a small sliver of the advertising revenues or fees with the people who actually do the work that make these platforms powerful and rich beyond the dreams of avarice.
And while not much has been done in the U.S. about these one-sided practices, Beijing appears to be determined to do something about it, to pursue its goal of "common prosperity."
Which is why investors who had bought the dip on embattled Chinese food delivery giant Meituan (-14.86%) were in for a rude shock as on Friday, when regulators said they would push to lower the fees food platforms can charge restaurants for delivery.
Meituan's Hong Kong shares shed over US$26 billion in market value on the announcement, as Beijing continues its crackdown on the Chinese tech sector, dragging down the Hang Seng Tech Index.
Other Chinese tech giants were dragged along for the process.
Given China's slowing economy, Beijing has been looking for ways to ensure a more equal distribution of wealth, as well as provide support for small businesses which rely on tech platforms to reach their end customers.
Cutting platform fees and offering a fair share of the profits is one way of course, but will necessarily put pressure on profits for the tech incumbents.
And investors who had bought the dip on Chinese tech shares will no doubt be shaken by the latest regulatory moves.
Nevertheless, there is still significant value for investors willing to look thematically at Chinese tech shares, despite the regulatory uncertainty.
Green energy, electric vehicles, automation and artificial intelligence are likely to continue to enjoy Beijing's favor and remain resilient to regulatory action, whereas tech companies where power and profits are concentrated in the platform will remain under pressure.