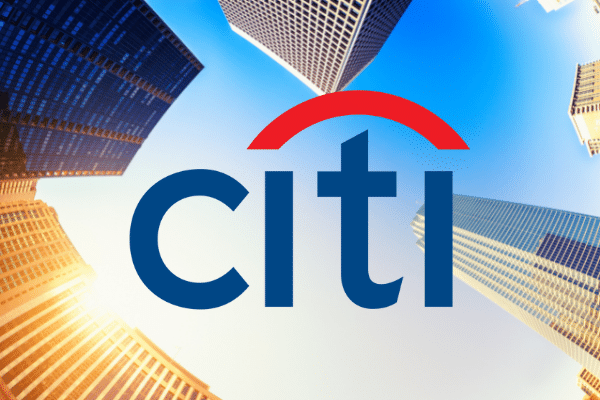 A spokesperson of Citigroup Inc said that the bank might start offering Bitcoin futures trading for some institutional clients, in order to keep up with the increasing demands in the crypto space.
The banking giant is currently waiting for regulatory approval before they can begin trading Bitcoin future contracts on the Chicago Mercentile Exchange (CME).
Citigroup is actively hiring people for their crypto-focused team in London. The person stating this said:
"The team is likely to win approval to begin trading CME bitcoin futures first and then bitcoin exchange-traded notes (ETNs)."
The bank's spokesperson said that they are treading carefully due to the "many questions around regulatory frameworks, supervisory expectations, and other factors." They added that the bank considers offering products like futures for some of their institutional clients, since these operate under strict regulatory frameworks.
Currently, Citigroup has roughly $23.7 trillion in assets under custody. The banking giant launched a subsidiary that specializes in offering cryptocurrency-related products in June.