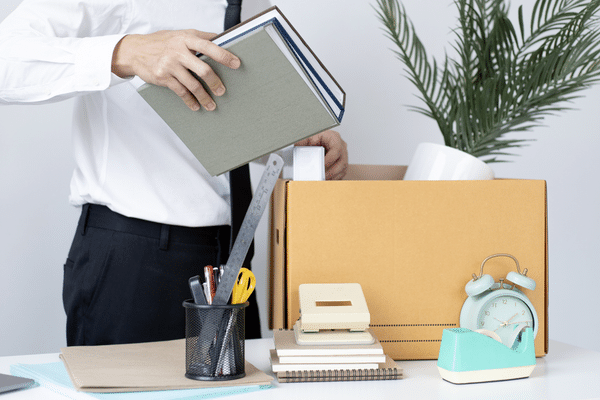 Co-founders of the nonfungible token (NFT) auction platform Nifty Gateway, Duncan Cock Foster and Griffin Cock Foster, declared their resignations on January 25 in a Twitter thread. Duncan affirmed the decision, stating that they were departing in order to set up a new company.
Gemini, the parent company of Nifty Gateway, and the insolvent cryptocurrency lender Genesis Global are currently engaged in a legal dispute. Following Genesis Global's November 2020 decision to stop withdrawals due to "unprecedented market conditions," Gemini claims that the Genesis owes its users $900 million as part of the Gemini Earn programme.
Genesis Earn, a joint venture between the two firms that paid users up to 7.4% interest on cryptocurrency holdings, came to an end last November when Genesis and Gemini stopped accepting redemptions.
Although the brothers are unsure of the precise date of their departure, Duncan claimed that the twins had anticipated doing so when Gemini acquired it years ago. According to Duncan, the pair want to continue working with the firm as consultants to guarantee a seamless transition.
Eddie Ma will assume the role as technical leader for Nifty Gateway as the Cock Foster brothers prepare to transfer the company over, according to Duncan, while Tara Harris will be in charge of non-technical matters. After months of preparation, they also plan to publish a roadmap for the marketplace in the upcoming weeks.