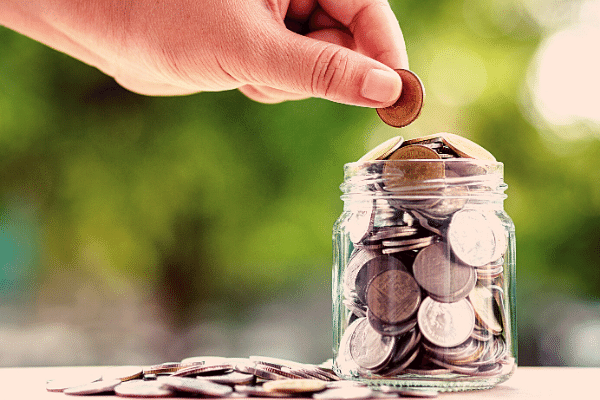 Coin Metrics, one of the top crypto financial intelligence providers, has just raised $15 million in Series B investment round, led by Goldman Sachs.
The returning investors consist of Castle Island Ventures, Highland Capital Partners, Fidelity Investments, Avon Ventures, Communitas Capital, and Collab+Currency, joined by newcomers like Acrew Ventures, Morningside Group, BlockFi and Warburg Serres Investments.
Matthew McDermott, the Managing Director at Goldman Sachs and Leader of the company's blockchain and crypto expansion efforts, will be a part of Coin Metrics' Board of Directors.
"Data is critical for the mainstream adoption of crypto assets by traditional investors and financial services players. Our clients will greatly benefit from Coin Metrics' institutional-grade data insights and emerging risk management tools," said McDermott.
As for Marianna Lopert-Schaye from Goldman Sachs' Firmwide Strategy, she said:
"Coin Metrics is at the forefront of innovation and institutionalization in the digital asset markets. We are excited to be leading their Series B, thereby enabling their growth and supporting their mission to be the leading provider of data-driven market insights and intelligence for institutions in crypto."
Coin Metrics offers network data, market data, indexes and network risk solutions to highly esteemed institutions that deal with crypto assets. The financing will help accelerate the globalization of the company, allowing the existing offerings to reach even more crypto asset networks and markets.
Coin Metrics has been assembling a world-class team of cryptonative talent and veterans of the traditional financial services and data industries since its Series A in 2019