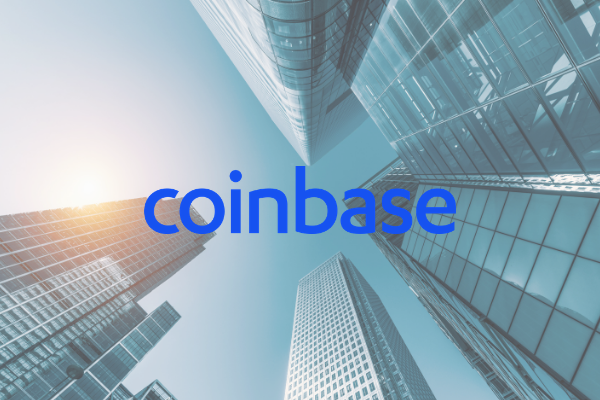 Former Shopify executive Lucas Matheson has been appointed country director for Canada at cryptocurrency exchange Coinbase. This decision is a part of Coinbase's plan to adapt to Canada's shifting regulatory environment.
Despite the country's increased efforts to tighten crypto regulations in response to the recent failure of some well-known digital asset firms, Coinbase disclosed in a blog post that it had implemented a number of new precautions as the exchange looks to expand in Canada. One of the said measures involved signing an updated Pre-Registration Undertaking with Canadian regulators.
"We are investing significant resources in local Canadian innovation.

Additionally, our global leadership team will be making frequent trips to Canada to engage with regulators, partners and the community to better understand the Canadian market and its unique needs."

Lucas Matheson (Country Director, Canada at Coinbase) & Nana Murugesan (VP International and Business Development at Coinbase)
Matheson joins the cryptocurrency exchange after working for Shopify for five years, where he oversaw operations and business development. He will be in charge of around 200 developers at Coinbase.
Coinbase made the move after the Canadian Securities Administrators (CSA) declared earlier this month that it will tighten regulations for cryptocurrency exchanges operating in the nation.
Following the declaration, the cryptocurrency exchange OKX sent an email to its Canadian subscribers informing them that, due to new rules, the platform "will no longer provide services or allow customers to open new accounts in Canada starting on Mar. 24, 2023, 12:00 AM EST."
Also, there have been rumours that leading crypto exchange Binance may leave Canada due to the country's hostile regulatory environment.