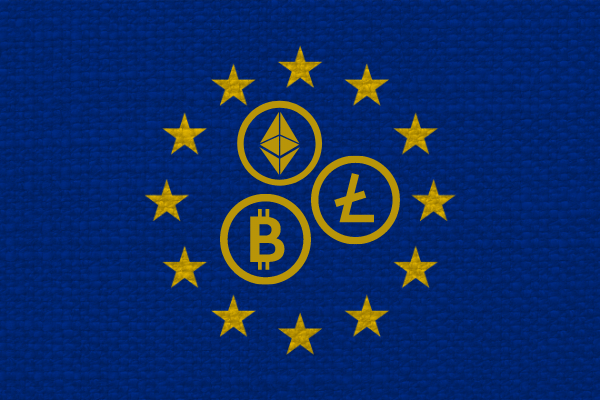 Major European digital asset investment firm CoinShares has launched three physically-backed ETPs (exchange traded products) on Germany-based Börse Xetra exchange — CoinShares Physical Bitcoin, CoinShares Physical Ethereum and CoinShares Physical Litecoin.
"After launching in January, the CoinShares Physical platform now has over $380m in assets under management and is passported to eleven countries. This cross-listing is another important step for CoinShares Asset Management, providing investors across Europe with easier access to digital assets," said Frank Spiteri, Chief Revenue Officer of CoinShares.
The three ETPs became listed on Börse Xetra after the Swedish legislature approved the distribution of ETPs across the EU (European Union) and CoinShares's ensued passporting into Germany.
According to the CoinShares Weekly Digital Asset Fund Flows Report on June 1, 2021, a total of $74 million in net inflows was recorded, primarily led by Ethereum and altcoin products.