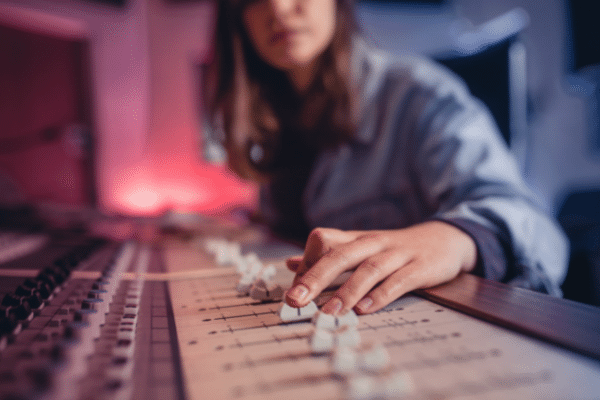 Recently, Mastercard launched its acceleration programme for musicians, which was initially announced in January. In order to enter the accelerator, one will need to obtain the limited-edition Mastercard Music Pass NFT.
Both musicians and fans can access the NFT for free through the end of the month. The initiative, which was developed in partnership with Polygon, provides free access to instructional resources, one-of-a-kind artificial intelligence (AI) technologies, and other experiences.
"As a company, we hope to help people and partners around the world better understand and trust how blockchain and digital assets are used – and how our technology can support the ecosystem. We also believe that Web3 can be a powerful tool in connecting people and building communities around shared universal passions."

Raja Rajamannar, Chief Marketing & Communications Officer at Mastercard
Owners of the Mastercard Music Pass NFT are able to create a digital collectible that is influenced by the aesthetics and musicality of the company.
The new programme will be made available through the Layer 2 scaling protocol Polygon, which has grown to be the favourite of many well-known companies wishing to increase their Web3 offerings.
Five upcoming musicians from various genres and regions have been selected by Mastercard. They will be assisted by five expert mentors as they use the AI music studio to start creating their content.
Less than two months have passed since Visa and Mastercard both stated that they will be stopping all new cryptocurrency and blockchain collaborations. All future launches, according to the financial service providers, will be postponed until there is evidence of improving market conditions and a more established, unambiguous regulatory framework.