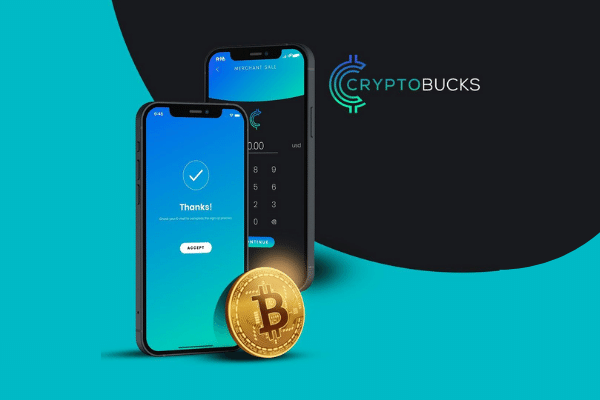 Developed by South Florida-based Aliant Payments and Shokworks, Cryptobucks is a blockchain technology payment app that has provided a way for Bitcoin, Litecoin and Ethereum to be accepted worldwide since 2018.
Now, Cryptobucks has become one of the first payment applications to enable merchants to accept Visa, MasterCard, American Express and cryptocurrency payments — all within a single app that is easy to use.
What makes Cryptobucks so great isn't just that it's the first cryptocurrency-and-credit-card-to-merchant transaction app in the market, but that it comes from a trusted payment processing company with nearly two decades of experience.

Eric Brown, CEO of Aliant Payments
For the merchant side, digital wallets are not required for the process as Cryptobucks will handle everything. Customers with digital wallets can complete transactions within a single minute, and credit card users in less time.
Consumers do not need to download a specific wallet in order to pay with cryptocurrency since Cryptobucks works with all digital wallets. The application is also compatible with Coinbase, Binance, Kraken, etc.
Cryptobucks is developed by Aliant, a traditional payment processing company, together with Shokworks. The app can be used to convert digital currency into USD and have the money be deposited to merchants' bank accounts within 48 hours. There will be an incoming feature that allows merchants to choose what percentage they want to liquidate and remain in cryptocurrency.