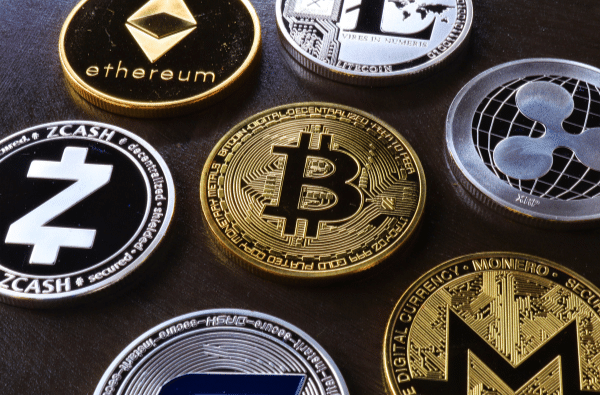 According to a research report released on Friday by Bank of America (BAC), digital assets continue to function as risk assets and decline as global interest rates rise.
Stablecoin inflows are nevertheless encouraging evidence of a future revival. A specific kind of cryptocurrency known as a stablecoin is one whose value is tied to another asset, like the US dollar or gold.
According to the research, real world use cases like payments and remittances are being accepted, and real world data providers like decentralised oracle networks are becoming more functional, increasing last week's inflows to $490 million, a 58% increase over the previous week.
For the third week in a row, the four biggest stablecoins saw exchange net inflows. The report noted that significant inflows into Binance USD (BUSD) and outflows from USD Coin (USDC) may be the result of investors "preemptively rotating" into BUSD from USDC to evade disruptions after Binance decided to automatically convert some stablecoins into its own stablecoin.
Bank of America anticipates that adoption of decentralised finance will be boosted by regulatory certainty. DeFi is an umbrella term for financial operations including lending, trading, and other transactions that take place on a blockchain without the help of conventional middlemen.
As investors realise that the Ethereum blockchain's switch to proof-of-stake (PoS) does not address scalability issues or high fees, the price increase that occurred between mid-July and mid-August for ether (ETH) is continuing to reverse, according to the note. These investors are now taking a "wait-and-see approach regarding future upgrades."
The first of five improvements for the Ethereum blockchain, known as the Merge, involves moving from proof-of-work (PoW) to a more environmentally friendly proof-of-stake consensus method.