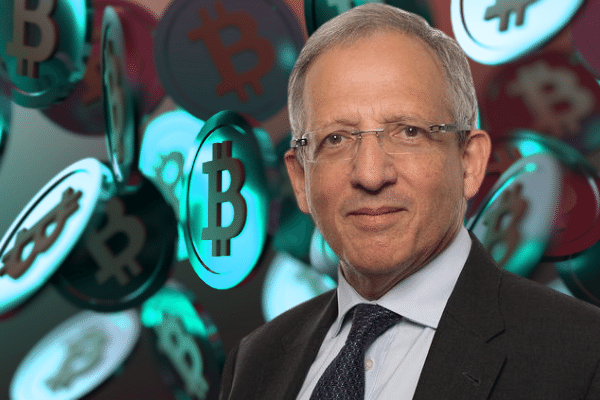 Bank of England (BoE) Deputy Governor Jon Cunliffe recently made a warning about an imminent collapse in cryptocurrencies, before adding that the rapid-growing sector need to be regulated promptly. "Regulators internationally and in many jurisdictions have begun the work. It needs to be pursued as a matter of urgency," said Cunliffe.
Cunliffe said that, although the risks that crypto technologies pose to financial stability may be limited for now, there are several "good reasons" to why that might no longer be the case soon.
The deputy governor remarked that the largely unregulated crypto assets have increased by 200% so far this year — having went from under $800 billion to $2.3 trillion, and that 95% of the crypto assets are unbacked by any asset or fiat currency.
But as the financial crisis showed us, you don't have to account for a large proportion of the financial sector to trigger financial stability problems – sub-prime was valued at around $1.2 trillion in 2008.

Jon Cunliffe, Deputy Governor at Bank of England
Cunliffe stated that the crypto crash is a possibility due to the lack of intrinsic value and the resulting price volatility, the likelihood of contagion between crypto assets, the cyber and operational vulnerabilities, as well as the influence of herd behaviour.
He noted that cryptocurrencies and the traditional financial system are becoming increasingly connected as major investors, hedge funds and banks become more involved too.
The BoE is working on mitigating the risks that come with unregulated, decentralised finance or DeFi which lacks proper investor protection, said Cunliffe.