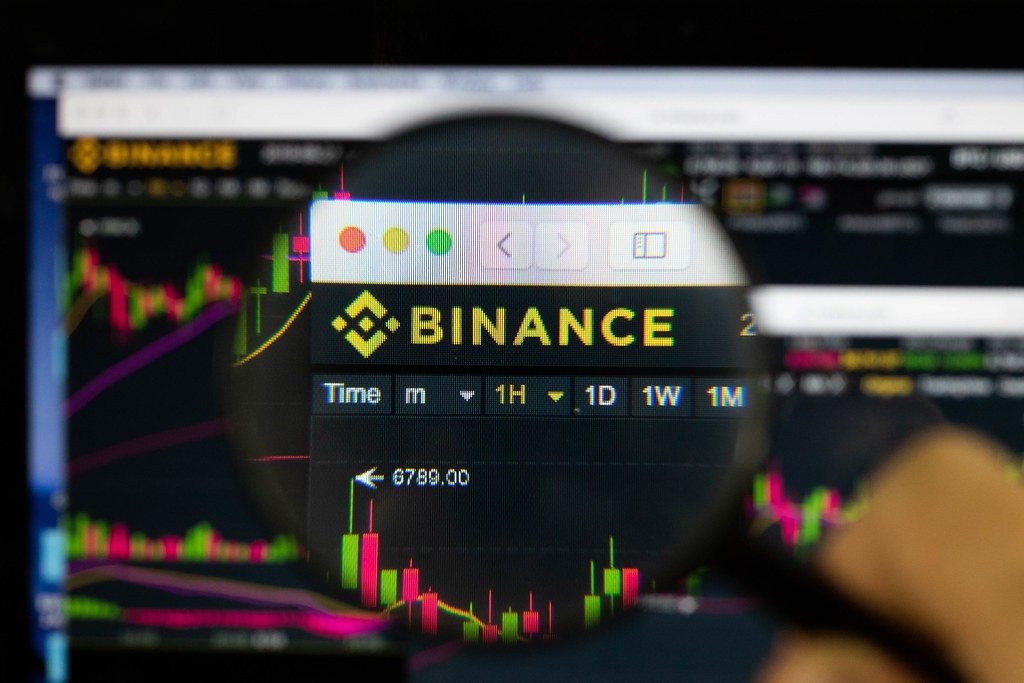 Cryptocurrency exchange Binance manages to uncover around US$5.8 million worth of cryptocurrency from the recent Ronin hack that has been tied to North Koreans. 

Highly specialized blockchain analytics firms as well as the transparent, immutable and public nature of the blockchain have made it difficult for criminals and hackers to make off with their ill-gotten cryptocurrency. 
Just over a week after the U.S. tied one of the biggest crypto hacks to a North Korean group, cryptocurrency exchange Binance said it was able to recover some US$5.8 million worth of the ill-gotten tokens that had made its way onto its platform albeit with an attempt to obfuscate its source.
While cryptocurrencies are pseudonymous – meaning that it's not possible to know who exactly owns the digital assets tied to a wallet address, it is possible to determine if the proceeds in that wallet are from hacks or other criminal activities.
The blockchain is like one big immutable ledger – meaning that every transaction is tattooed permanently into the blockchain's perpetual memory and can be traced through its public record.
Last week, the U.S. Treasury Department tied the North Korean hacking group Lazarus to the theft of over US$600 million in cryptocurrency from the Ronin software bridge, which is used by players of the highly popular blockchain game Axie Infinity to transfer cryptocurrencies across blockchain.
Because there are so many blockchains out there, bridges serve an important role to allow interoperability of cryptocurrencies across blockchains, enabling the cryptocurrencies of one blockchain to be "effectively usable" on another blockchain.
Bridges have often been a potential source of weakness in the cryptocurrency sector, but provide an integral service to allow for more transaction fluidity and flexibility.
Binance was able to identify the stolen cryptocurrency in this case as the North Korean hackers had moved it from their wallets to Tornado Cash – a service that allows for anonymous token transfers on the Ethereum blockchain and then to Binance by working with external companies.
Getting away with the ill-gotten cryptocurrency proceeds has been increasingly challenging given the cottage industry of expert blockchain analytics firms which are able to immediately start tracking their movements.
Because the blockchain is transparent, anyone and everyone will be watching as the stolen cryptocurrency makes its way across the cryptosphere – think about it like holding up the local gas station while the whole town is watching you from the time you make off with the loot – they can't necessarily stop you until you try to spend it or swap it – which is where the North Koreans slipped up by entering Binance.
Earlier this year, the Poly Network compromise saw the hacker return the US$600 million worth of cryptocurrency, claiming that they had were a "white hat" (ethical) hacker and had taken the funds for safekeeping – this despite substantial amounts headed to mixers to attempt to obfuscate their source and destination.
As the cryptocurrency sector evolves, hacks will be a constant bugbear of the industry, but the very nature of the blockchain, in particular its transparency and traceability, means that criminals and hackers will not have an easy time trying to hide their tracks or spend their ill-gotten loot.