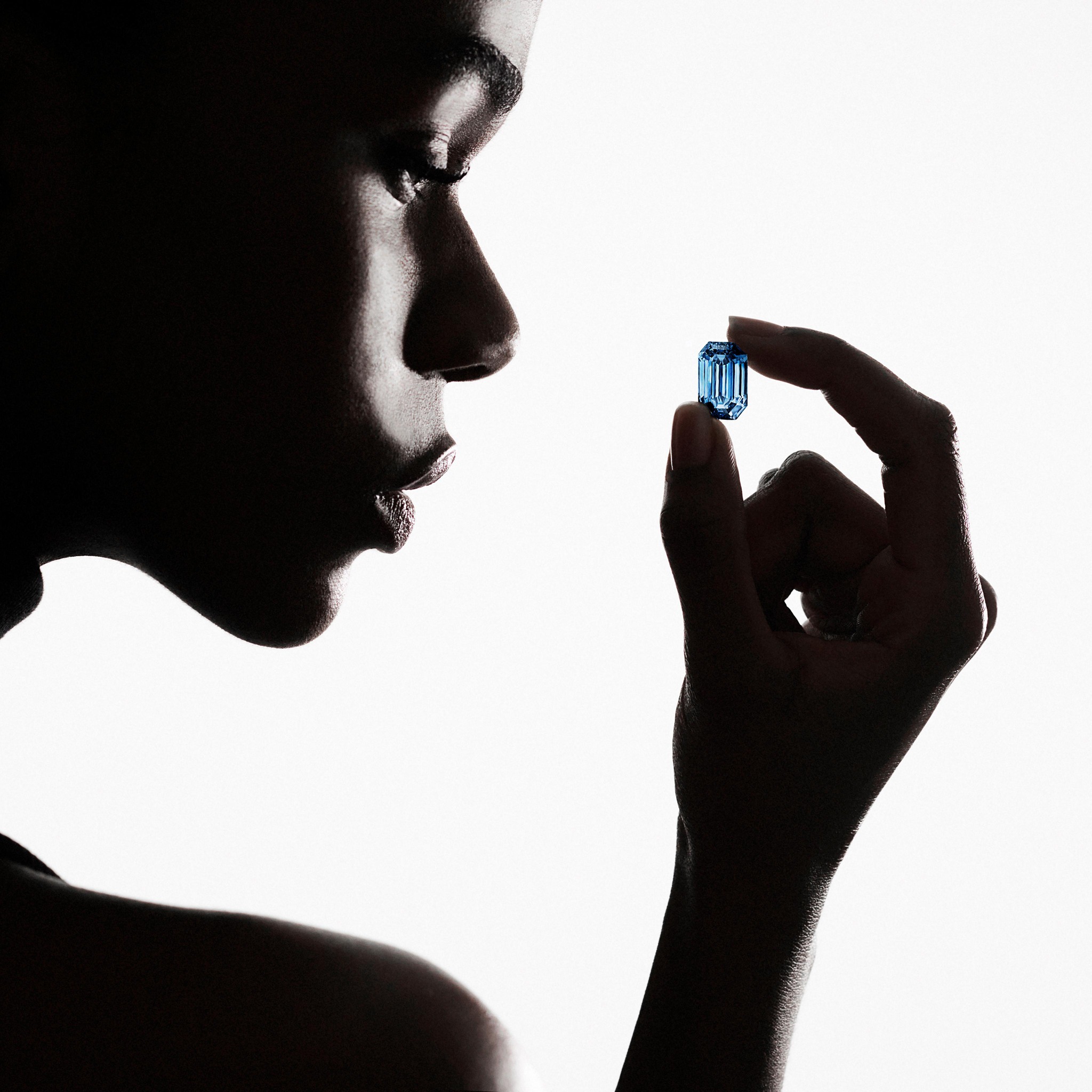 De Beers Group is deploying the Tracr™, the world's only distributed diamond blockchain platform at scale for its diamond production. This platform starts at the source and provides tamper-proof source assurance at scale, enabling Sightholders to provide an immutable record of a diamond's provenance, and empowering jewelry retailers to have confidence in the origin of the diamonds they purchase.
With more end clients wanting to know the source of the products they buy, the deep meaning associated with a diamond purchase requires a technological step-change to meet their expectations. The introduction of Tracr™ at scale delivers immutable information on the source of De Beers' diamonds across the value chain and makes source assurance for 100% of De Beers' production possible.
The Tracr™ platform combines distributed ledger technology with advanced data security and privacy, ensuring that participants control the use of and access to their own data. Each participant on Tracr™ has their own distributed version of the platform, meaning that their data can only be shared with their permission, and only they choose who can access their information.
First launched in an R&D phase in 2018 and named by Forbes as one of the world's 50 leading blockchain solutions in both 2020 and in 2022, De Beers has already registered one-quarter of its production by value on Tracr™ in the first three Sights of the year in preparation for this first scale release.
"De Beers discovers diamonds with our partners in Botswana, Canada, Namibia and South Africa and, with our long-term investment in Tracr™, we are proud to join with our Sightholders to provide the industry with immutable diamond source assurance at scale, enhance standards and raise expectations of what we are capable of providing to our end clients."

Bruce Cleaver, CEO, De Beers Group said.
Lefoko Moagi, Minister of Minerals and Energy, Government of Botswana said the introduction of this advanced provenance technology was extremely exciting and they were very pleased as a large diamond-producing country, and shareholder in De Beers, to be a part of this development.
"Confidence in diamond origin is extremely important and we look forward to seeing the rollout of this new program delivering new benefits to the diamond industry and giving more assurance to consumers," said Moagi.
The Tracr™ platform brings together a range of leading technologies – including blockchain, artificial intelligence, the Internet of Things and advanced security and privacy technologies – to support the identification of a diamond's journey through the value chain.