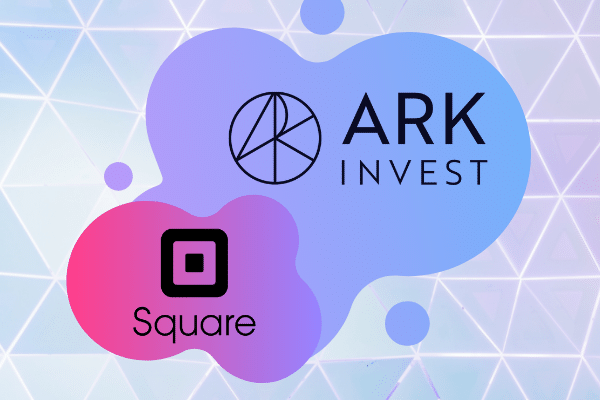 Jack Dorsey, the CEO of Square and Twitter, made an announcement about starting a new business focused on DeFi services on Friday.
Following the announcement, NY-based ARK Investment's daily holding files revealed that the company has purchased a total of 225,937 shares.
The ARK Innovation ETF (ARKK) purchased a total of 179,664 shares while the ARK Next Generation Internet ETF (ARKW) made an additional purchase of 46,273 shares.
As of writing, ARKK currently holds over 4.5 million shares and ARKW over 1.1 million shares.
Previously in April, ARK sold off 409,241 shares of Square when the prices were around $256 before dropping to a near six month low of $167.
Dorsey said that Square is aiming to build an open developer platform that facilitates the process of creating non-custodial, permissionless, and decentralized financial services.