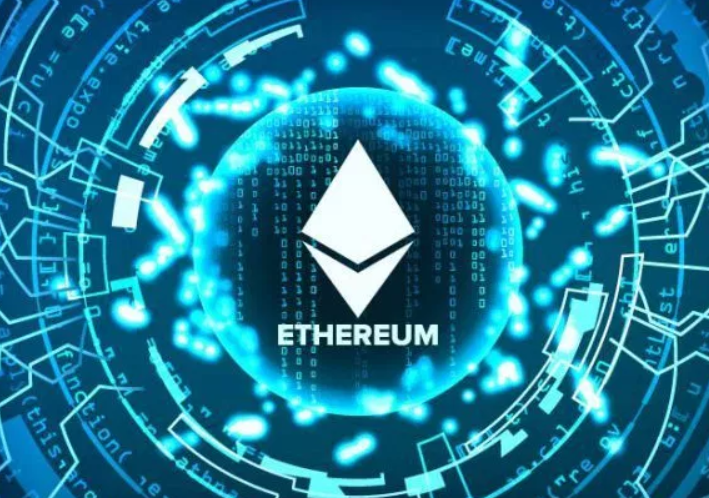 Ethereum developers were recently discussing about how they are going to straighten out any potential kinks in order to ensure a smooth execution of the network's upcoming Merge.
The Merge is set to transition Ethereum from its current proof-of-work (PoW) protocol to the Beacon Chain proof-of-stake (PoS) blockchain.
Ethereum Foundation researcher Alex Stokes raised a concerning question over a potential failure of MEV-boost. This could affect the way that relay operators — which serve as the bridge between block builders and validators — communicate with one another. Consequently, the blockchain's ability to add blocks in a systematic way might be compromised.
During the meeting call, one proposed the possibility of introducing a circuit breaker to address the vulnerability. This solution can be rather straightforward, since all they need to do is to write code that instruct the validator to automatically turn off once some missing blocks are detected.
However, this would also mean that validators could intentionally withhold blocks from being proposed. The exploiter can benefit from tricking other validators as they can take the largest share of the MEV earnings.
Other developers also suggested that they could implement a third-party dashboard that can monitor the relays.
MEV-boost — which is made to avoid MEV centralisation — developers Flashbots team are already working in the progress to create MEV-activity as a monitoring system. 
ConsenSys' lead product owner for Teku and participant of the Merge development, Ben Edgington, said that there are several ways to reach a desired outcome for the MEV-boost issue. He believes that it all comes down to "choosing a good approach."
Post-call, Stokes said that the developers are finding options that would require the users to wait for the Merge to reach completion before they can try the builder, or to implement some kind of circuit breaker.
Stokes said that, although the possibility of an MEV-boost failure is very low, he is working hard to prepare a solution for the issue if it does happen.