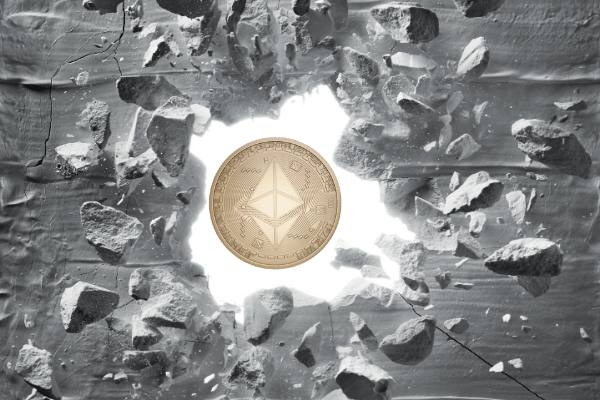 Latest note by JPMorgan suggests that Ethereum may lose its top position in the field of DeFi in the following year. Nikolaos Panigirtzoglou, the managing director of global markets strategy at JPMorgan, wrote that this has something to do with Ethereum's issue with network scaling.
Panigirtzoglou stated in the note that scaling, which would be instrumental in securing Ethereum's DeFi dominance, might not arrive in time.
Ethereum appears to be primarily focused on an Layer 2-centric roadmap, which would support the increase of rollups and sidechains in order to replace the intensive activity and high fees occurring on its Layer 1 blockchain. However, this strategy has done nothing to prevent the percentage of DeFi dominance — which was estimated to be nearly 100% at the beginning of 2021 — from dropping to an estimate of 70% now.
Other chains such as Solana, Avalanche, BSC, and Terra have been catching up in terms of market share and community growth, and are about to live up to their moniker as the "Ethereum killers." The improvement in performance has also raised the price of their respective native tokens.