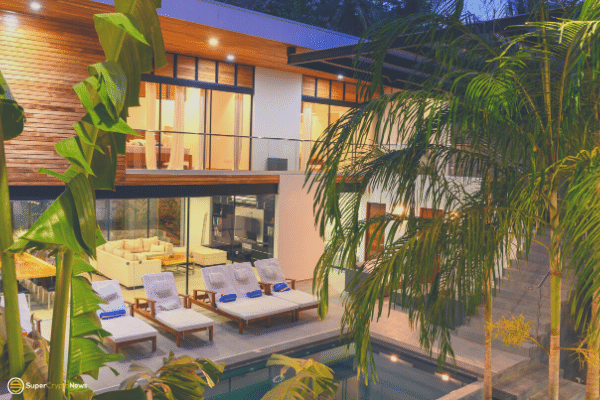 Fintech startup Milo recently announced that it is introducing a "crypto mortgage" service — which it claims to be the first of its kind in the world. This will enable crypto investors to make use of their digital assets to purchase real estate in the United States.
Currently, only customers that use Bitcoin (BTC) as collateral are able to apply for Milo's 30-year mortgage loan. This service is available to both US and international customers looking to purchase real estate in the US.
Instead of selling your crypto for a down payment to qualify for a mortgage, a crypto mortgage lets you leverage your crypto to invest in real estate.
Some of the loans have already been granted during its early-access stage. The service is expected to be available to most applicants that registered for the waiting list in the following months.
Some details such as the amount of bitcoin needed to secure a loan, or the level of over-collateralization required in order to balance out the digital asset's volatility have yet to be explained.
Milo founder and CEO Josip Rupena stated that the idea was born from the "countless stories" of people purchasing property with the BTC that they have cashed out, only for the value to increase afterwards. "The existing ways for crypto consumers to access home credit has left them with unintended tax liabilities of selling for a down payment or worse the opportunity cost of seeing their crypto increase in value," said Rupena.
Milo states that applicants from more than 63 countries have applied for the other mortgage solution that is aimed at foreign nationals. So far, it has originated millions of dollars in loans. Customers outside of the US are able to close their housing loans remotely without having to travel to the US or to an embassy.
United Wholesale Mortgage has also tried to explore the concept of crypto mortgage back in August 2021. It tested crypto mortgage repayments with Ether and Bitcoin in a pilot program. However, it has decided to abandon its plan on October due to some regulatory uncertainties.