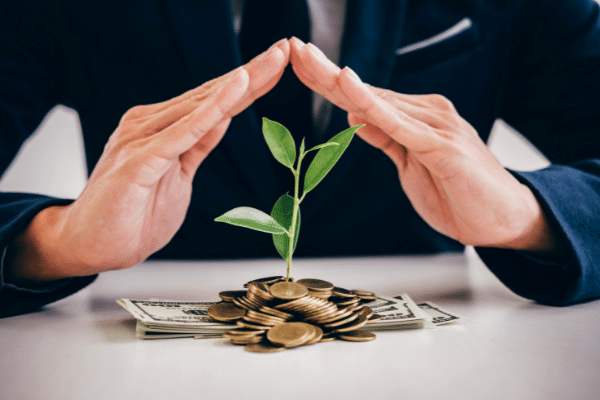 Crypto exchange FTX has just raised over $420 million in a Series B-1 funding round, participated by 69 (nice) investors such as BlackRock and Tiger Global. This brings the exchange's current valuation to $25 billion.
The exchange noted a near 39% surge over the Series B listing price from July when it acquired $900 million, adding that the user base has grown by 48% and trading volume by 75% within that period.
It is highly probable that FTX's intensive marketing involving well-known sports organisation Major League Baseball (MLB) may have boosted the exchange's growth. FTX has been doubling down on sports sponsorship, becoming the "Official Cryptocurrency Exchange brand of MLB" and renaming a Miami-based arena to FTX Arena in the process.
FTX CEO Bankman-Fried remarked that they are not only focusing on increasing name recognition. The strategy will also involve a series of acquisitions and partnerships so as to get FTX into more countries. "We've probably done a half a billion dollars of acquisitions so far this year," said Bankman-Fried.
FTX recently moved their headquarter from Hong Kong to the Bahamas due to the Hong Kong authorities becoming increasingly strict on cryptocurrencies, barring any non-accredited investors from entering the local crypto market. It is for this reason that the exchange decided to move their base of operation to the more crypto friendly Bahamas.