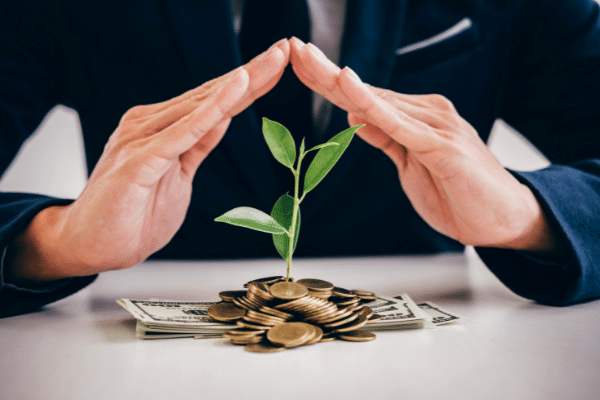 In addition to an angel round led by Factor, the East African bitcoin mining business Gridless today revealed that it has received a $2 million in a seed funding round led by Stillmark and Block, Inc. The financing will help the business expand its bitcoin mining operations throughout African markets.
Africa needs affordable electricity. Our work in supporting renewable energy mini grid developers fills a gap, helping developers expand faster, be more sustainable, and serve thousands of households. This investment, and the high caliber of partners that are coming alongside us, means that we can accelerate our rollout knowing that we have both the capital and strategic support required.

Erik Hersman, CEO of Gridless
In African rural areas where there are unutilized surplus energy, Gridless develops, constructs, and manages bitcoin mining facilities in collaboration with small-scale renewable energy providers. The data centres are located in remote areas without access to traditional industrial or commercial customers, and Gridless acts as the anchor tenant, funding their development and overseeing their management.
In its first year, Gridless signed with local hydroelectric energy firm HydroBox for five project pilots, three of which are now in operation, in rural Kenya. The business intends to expand into other parts of East Africa any time soon.
Over 50% of Africans lacked access to electricity in 2020. Although there is a huge need for dependable, economical, and clean energy, mini-grid energy generators struggle to be sustainable. According to Gridless, the region's local communities can become more electrified and more sustainable energy may be produced by using bitcoin mining as a buyer of first and last resort.