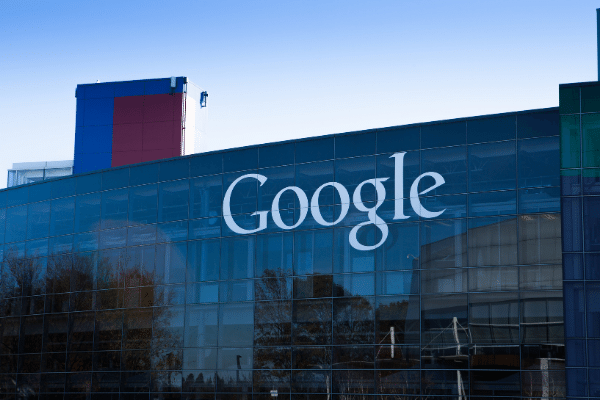 Tech giant Google has recently hinted at a possible crypto payment service as part of its larger plan to team up with a wider range of financial services.
Bill Ready, the president of commerce at Google, stated that this would show users the whole array of financial services that are available out there. "Our aim is to help create connections. We're not a conflicted party," he said.
Google has been known to avoid the crypto industry for most of the time. However, the company has just hired Arnold Goldberg — a former executive for PayPal – Get PayPal Holdings, Inc. Report.
Ready said that they have always paid close attention to crypto. He believes that they will evolve alongside the user demand and merchant demand.
Considering the sheer significance of Google in the world of tech and online services, its move to fully embrace crypto could greatly increase the mainstream adoption of crypto. Google does not charge its mobile wallet users any additional fees, and Ready has no plans to change that.
Ready stated that Google is looking to do more of these types of partnership with crypto firms, however Google has yet to accept crypto for transactions.