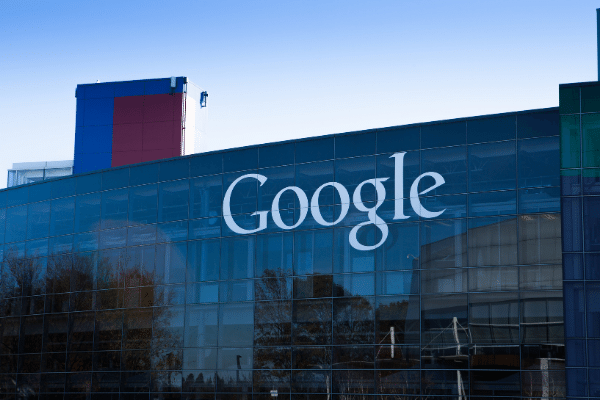 Google (+1.38%) stomps analyst estimates by outperforming last quarter revenue projections 

Google's cloud computing business reported separately for the first time, suggesting that the tech giant is concentrating more efforts on what is likely to be a key revenue generator and diversifier for its various assets in the coming days
As Covid-19 vaccines started getting approved towards the end of last year, cautiously optimistic advertisers bumped up their ad spending and pushed Google's ad revenues way beyond Wall Street estimates.
A holiday shopping season that was almost entirely online saw advertisers take the opportunity to advertise in the very medium that consumers were buying from – online.
Revenue at Google soared by 23% as the tech giant reported one of its strongest quarters in years as advertisers sought to reach customers in the most effective way during the pandemic.
And while a new dependence on e-commerce by retailers led the recovery, the last quarter of 2020 also featured firms in the hardest hit sectors including travel and entertainment, start to advertise again on optimism over vaccines and a gradual opening up of the global economy.
Significantly, Google reported the performance of its cloud computing division for the first time, suggesting that it may seek to highlight the importance of that segment as a key driver of growth in the coming days.
Google Cloud reported an operating loss of US$1.24 billion in the last quarter and US$5.6 billion for the year as it gains its footing and mounts a challenge to incumbent Amazon Web Services and Microsoft's Azure cloud businesses.
Analysts were unperturbed by the losses at Google's cloud division and while many had been expecting the business unit to turn a profit, most recognized the longer term value of its investments in the business with a backlog that stood at nearly US$30 billion.
As working from home becomes a durable business practice in the longer term, Google's investment in cloud is likely to pay off, similar to the way Amazon Web Services division bled money for years before becoming a massive driver of their bottom line.
Google's cloud division growth accelerated by 2% in the last quarter with revenue increasing a whopping 47% to US$3.8 billion and remains the fastest growing business unit under the Google umbrella.
Shares in Google rose some 8% in aftermarket trading and the tech giant could well shoot past US$2,000 in the medium term.