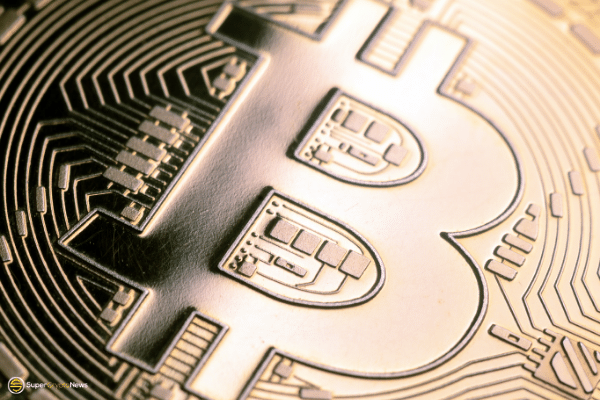 Thanks to Grayscale, the first spot Bitcoin ETF could be expected to enter the market near end-2021. By the following week, the company plans to file for its product to be approved by the SEC. Grayscale intends to convert their Bitcoin Fund ($GBTC) into a spot Bitcoin ETF.
There will be a 75-day review period for the SEC to approve or deny the proposed spot Bitcoin ETF once the official filing is turned in.
Grayscale reportedly planned to file its application to the SEC once the agency approves the efforts of competitors for a futures-based bitcoin ETF.
Should the product be approved, Bitcoin would be taking one more step to legitimisation. The cryptocurrency has proven to be resilient, having exceeded $60,000 in price despite being banned by China.
Last month, Grayscale investment CEO Michael Sonnenshein criticised the SEC for favouring future-based ETFs, labelling it as "shortsighted" move that could harm investors.
The introduction of Bitcoin ETF products encourages the competitiveness of the landscape, as well as new additional pools of capital from various pockets of traditional financial institutions that were finding it hard to gain exposure to Bitcoin.