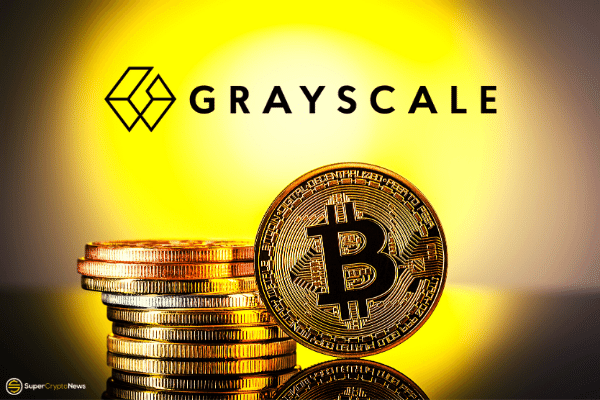 Grayscale Investment LLC today filed a form 8-K to the U.S. SEC stating its absolute intention to convert its Grayscale Bitcoin Trust (GBTC) into a Bitcoin ETF. This update could have sparked a broad crypto rally just a few hours as such development is viewed as a positive tectonic shift in the blend of crypto and regulated worlds.
Having Grayscale to state its commitment to launch a Bitcoin ETF is different from the others who have filed similar ETF applications to the SEC.
First of all, GBTC has been around for many years and is an SEC compliant regulated vehicle. It has withstood regulatory scrutiny and observed strict compliance regime. GBTC has been the go to vehicle for many regulated funds such as Ark Invest and Kinetics Capital.
Secondly, its huge AUM (right now at $34 billion) gives GBTC a launch advantage to convert its structure to an ETF. Grayscale would be able to invest in a full and robust compliance and execution team who would see to it that the ETF meets the SEC requirements.
Last but not least, Grayscale's long term engagement with the SEC would prove helpful for it to navigate the complex world of politics and regulations. After all, relationships matter a lot in moving things along for a high level strategic initiative like a digital asset ETF.
[ Read more: Grayscale's blog post regarding the Bitcoin ETF ]