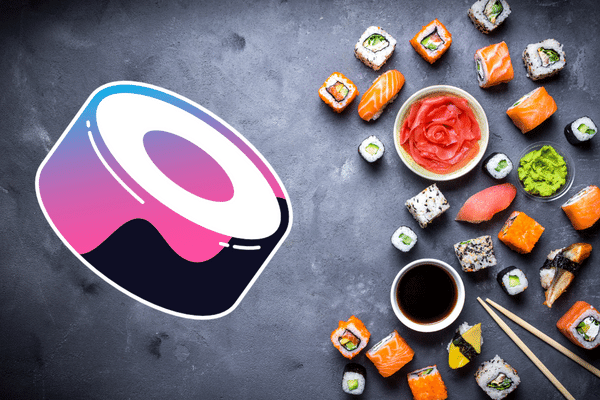 The CEO of decentralised exchange (DEX) SushiSwap has published many planned upgrades to the platform, which is said to increase its market share by tenfold in 2023, just one month after warning of a "substantial deficit" in its treasury.
In a Medium post published on January 16, Sushi CEO Jared Grey outlined the plans for the decentralised finance (DeFi) platform, stating that it will work on its product stack in accordance with previous goals of making Sushi more sustainable.
The DEX aggregator, a tool that gives users access to numerous DeFi protocols, was developed by Grey in secrecy over the course of the previous year as part of its objectives to promote the scalability and sustainability of its business. It is slated to debut in Q1. As for the "decentralised incubator", its launch is planned for 2023.
Additionally, Grey outlined the goals for Sushi Studios, a purportedly decentralised incubator where Sushi will support the launching of independently funded companies "to support ecosystem growth without burdening the DAO treasury."
The nonfungible token (NFT) marketplace Shoyu, as well as a perpetual DEX platform, are now under development and are expected to launch in Q1, he added, and "several stealth products" are also in the works.
Sushi's treasury only had one and a half years of runway remaining, which, according to Grey's governance plan from December 6, put Sushi's operational sustainability in jeopardy. This led to the push for new offers.