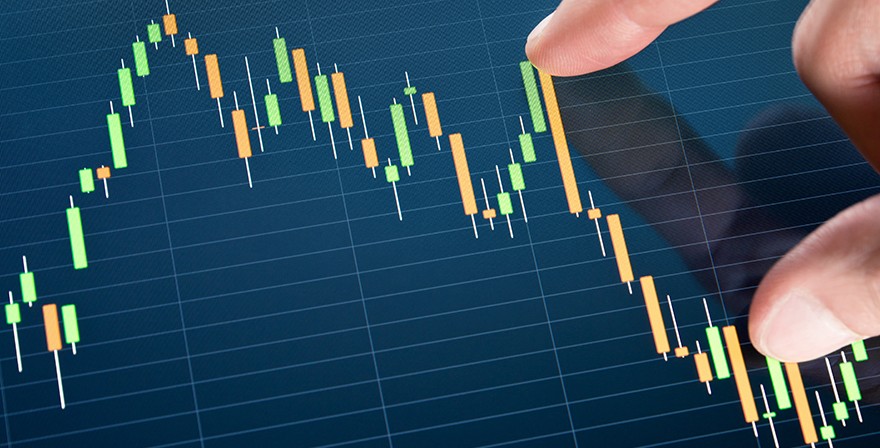 Just as stock traders read and analyse price trends and patterns in the traditional stock market to help them decide on what stocks to invest in, the same needs to be done for the crypto market. Technical analysis of the crypto market is extremely crucial. Once you get the hang of identifying price movements on the graph, you will start to see some repeated patterns and these can be used to predict future price action in the market.

The V Shape is a price trend that occurs in the shape of the letter V, indicating a sharp and rapid drop in price, followed by an equally sharp price gain as investors repurchase the cryptocurrency quickly in a short period of time.
The W Shape is a price trend which indicates market fluctuations, with prices falling to key support lines followed by buybacks, and the process repeats. However, news or events in that period of time may not be strong enough to push the price higher than the previous resistance price. When the resistance target is reached, the coin will be sold again until it reaches the original support line or until the support line is raised. The motion is similar to the letter W with regular ups and downs.
The L Shape pattern is a price movement reflecting a sudden price drop down to the bottom support line, and which is unable to rise any further from this key support. While there are no factors to help push the price upwards, it does not drop any further as well. The price pattern is like the letter L, and the market, in this case, moves sideways.
The Double Top pattern is a price trend similar to the W Shape but in an inverted direction. What this means is that the price has risen to touch the critical resistance line but cannot move past it until the price has been dropped down to reach the significant support line. This is followed by buybacks until the price touches the critical resistance again. Here, it is not able to pass until the price falls to the support line, and this time it is unable to hold the price until the support level is below down to the downtrend. Investors will have to look at these crucial points to determine where exactly they can cut their losses.
Triangular price patterns are significant and investors should closely monitor these:
The Ascending Triangle pattern is a price pattern which narrows downwards in a triangular frame, where the support is moving higher and narrower. If the price can pass the significant resistance of the upper trend line, this means that the price will be in a full uptrend.
The Descending Triangle is a price pattern that moves in a narrower triangle but is unable to pass the resistance line, and from the highest point, the prices continues to decrease until it touches the critical support line. This indicates a full downtrend in price.