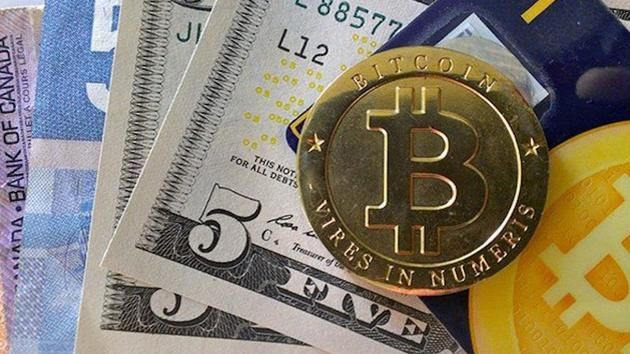 Trading of digital currencies has been bearish for quite some time. In this connection, one way to encourage digital currencies to make a strong comeback is to introduce new Instruments to invest in digital currencies. They are as follows:
Bitcoin Futures
Back in 2017, CME, the biggest futures exchange in the world, was among the first to offer Bitcoin futures as an underlying instrument like a security. This helps investors, in general, work and gain access to Bitcoin products, including trading.
In late September, Intercontinental Exchange (ICE), which owns the New York Stock Exchange, launched Bakkt. In Bakkt platform, investors can buy derivatives that pay out with bitcoins. In CME, investors can only own futures contracts.
Bitcoin Options
After releasing Bitcoin Futures, CME plans to launch Bitcoin options in the first quarter of 2020.
Bakkt announced that it will soon be launching Bitcoin Options contract.
Options is a tool that is used to manage investment risks. Investors can choose whether to buy or sell the bitcoins in advance. The purpose of Bitcoin Options is for speculation.
Digital currency lending service
Binance, a global cryptocurrency exchange, launched its crypto lending service. Holders of BNB (Binance coin), ETC and USDT can lend their assets and earn interest. The lenders will normally get 7-15% interest per year.
Algorithmic Trading
Algorithm trading is another choice for investors who do not have enough time to trade. Moreover, the market works 24 hours with high volatility. Monthly fees with possible profit sharing can apply for users.
Bitcoin ETF
A Bitcoin exchange-traded fund (ETF) allows investors to see if it is possible. The U.S. Securities and Exchange Commission (SEC) has rejected a proposal to create Bitcoin ETF. Around six or seven fund managers have applied to set up ETFs. The Winklevoss Bitcoin ETF was the most famous one.
It is expected that if the fund materializes, a big volume of investments will be from institutional investors. This fund allows fiat money to be invested in digital currency, and it plays a vital role in driving the price of Bitcoin.
You may want to read: