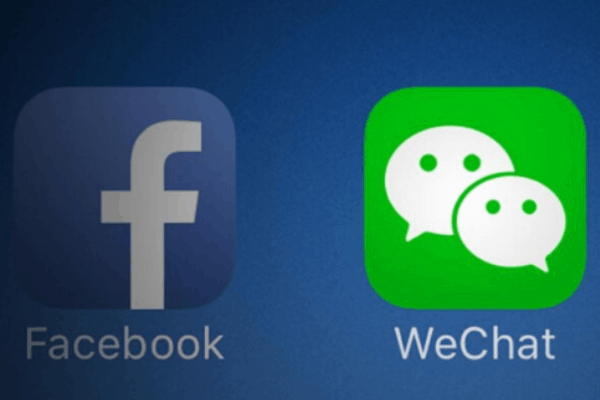 Libra could pose a threat to WeChat Pay, according to a report published by Tencent. This comes following Mark Zuckerberg's remarks that Libra could extend the global financial leadership of the United States.
Tencent, China's internet giant and parent of WeChat, admitted that Libra could affect many tech companies in China.
Ejinsight reported that Tencent released a report narrating the impacts of Libra if it is launched. WeChatPay will be affected, especially its business expansion activities around the world, says the report.
Libra could penetrate emerging markets that lack financial infrastructure as many people will not need to rely on local currency during the expansion of the services.
Tencent added that tokenization process requires cost reduction of finances, regulations, and fintech industry.
WeChatPay and Alipay earlier said that their platforms do not support transactions related to cryptocurrency trading.
You may want to read: