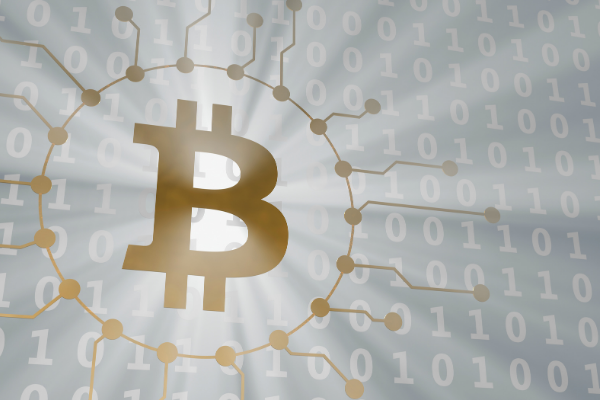 For the first time since April, Bitcoin's value has finally reached $60,000. To put things into perspective, Bitcoin hit an all-time high of $64,109 on April 2021. Will Bitcoin finally break that record?
Bitcoin is currently at $60,019.12 with a 24-hour trading volume of over $40 billion, having increased by 3.27% in the past 24 hours. There are over 18 million Bitcoin in circulation and a maximum supply of 21 million Bitcoin.
The Securities and Exchange Commission (SEC) has recently set to allow the highly anticipated Bitcoin ETFs (exchange-traded funds) to be traded next week. This is a huge deal as the SEC has a history of delaying approval of Bitcoin ETFs. Applicators would face many extensions until finally being rejected.
Reports state that the four proposed ETFs are issued by ProShares, Valkyrie Investments, Invesco, and VanEck.
The proposals by ProShares and Invesco are based on futures contract and filed under a 1940 law that, according to SEC chairman Gary Gensler, provide huge investor protection for ETFs and mutual funds. Although Gensler does not favour pure Bitcoin ETFs, he has showed a more positive reception towards the ones that are based on future contracts for Bitcoin.
[Read More: Do we even need a U.S. Bitcoin ETF?]