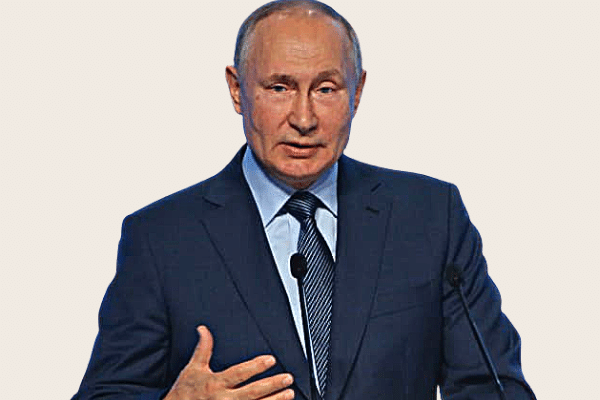 The President of Russia, Vladimir Putin, recently publicly acknowledged cryptocurrency to be a valuable asset at the Russian Energy Week — albeit not as US dollar replacement when it comes to dealing with oil trades.
Putin reasoned that cryptocurrency is not backed by anything as of now, and that although they are great as means of payment, their volatility makes them unfavourable for matters relating to oil or other energy resources trades. He stated that it is much too soon to discuss about crypto in a world of energy resources trading.
The president is also wary of the cryptocurrencies' huge consumption of energy,
On the other hand, Putin is not hiding the fact that Russia is attempting to not be too reliant on the US dollar for trade.
I believe the U.S. makes a huge mistake in using the dollar as a sanction instrument. We are forced. We have no other choice but to move to transactions in other currencies.

In this regard, we can say the United States bites the hand that feeds it. This dollar is a competitive advantage. It is a universal reserve currency, and the United States today uses it to pursue political goals, and they harm their strategic and economic interests as a result.

Vladimir Putin, President of Russia
Russia announced in June that it would remove the US dollar assets from its National Wealth Fund as Washington keeps imposing sanctions on Moscow.