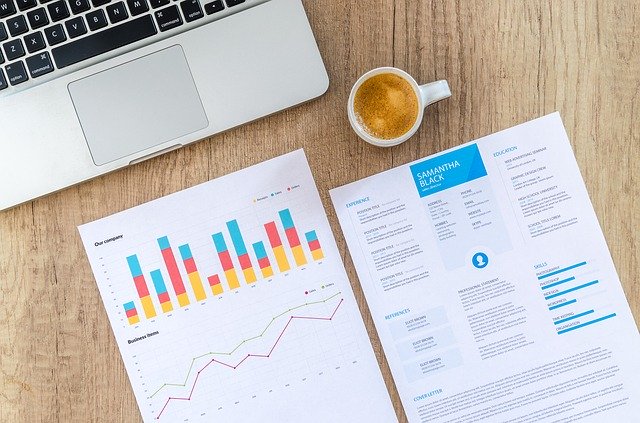 Online crypto media publication The Block broke the news on Tuesday, announcing that Binance is in the last stages of acquiring CoinMarketCap, one of the market's most used crypto data and analytics platforms on tokens and exchanges. While Binance has not yet commented on the deal, the acquisition is reportedly worth $400 million USD.
Binance is the world's largest cryptocurrency exchange by trading volume and has consistently demonstrated industry leadership by venturing into new areas of the crypto market. It has acquired four major crypto firms so far, including Indian crypto exchange WazirX and mobile digital wallet TrustWallet. According to Forbes, Binance made 9 acquisition deals in 2019, with only half of them being announced.
Reactions from the crypto community have been largely mixed, with a majority of commenters concerned for the neutrality and independence of reported data on CoinMarketCap once the acquisition deal goes through. Some Twitter users have also suggested that instead of acquiring CoinMarketCap, Binance should have a stake in the platform to preserve CoinMarketCap's reputation and transparency.
"When we identify top talent with a top product that we can't beat, and the teams share common values, a merger makes sense in most cases. There are always a number of deals being discussed at any given time, and there are 2 that I am very excited about specifically. We will announce them in due time," Changpeng Zhao, CEO of Binance, said earlier in the year.
You may also want to read: Binance to Delist Bull/Bear Leverage Tokens Due to Users Confusion