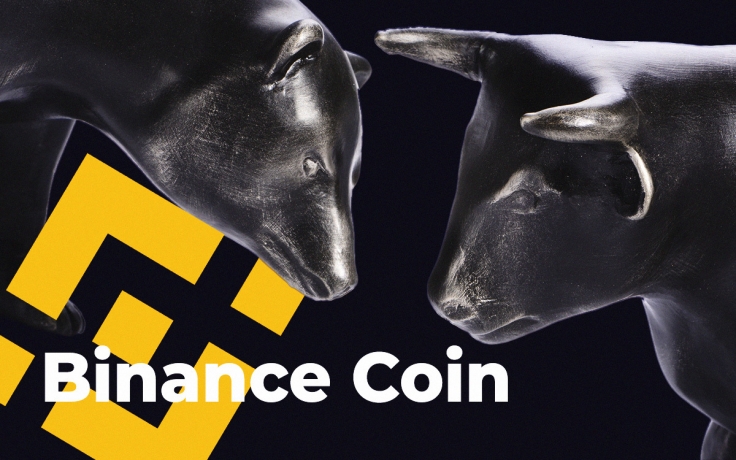 The world's leading cryptocurrency exchange, Binance, will soon remove its Bull/Bear leveraged tokens from their platform shortly after they were first introduced in mid-January 2020. Changpeng Zhao or 'CZ' has tweeted that it was not an easy decision to make, since the leveraged tokens have gained popularity and are currently one of the most actively traded tokens on the platform.
CZ has further explained the reason for delisting as "a lack of users' understanding of how the tokens work" which has caused many traders to lose their money. Even though there is a pop-up notification to let users know what are they getting into, but some people did not pay enough attention or simply just did not care.
Binance will halt the trading activities of all the leveraged tokens from their platform on March 31, 10 a.m. GMT.
Leveraged tokens on Binance are ERC20 tokens operating via the FTX platform. The Bull token represent a 3X long position, and Bear token represents a 3X short position. To put this into perspective, users who hold one Bull token will gain 3% in profit if the spot price increases by 1% and vice versa if the price goes down. The bear token has the same operating mechanic, if the price goes down by 1%, the bear token holder will profit 3%. Currently, the coins that offer Bull/Bear leveraged tokens trading are BTC, ETH, XRP, and EOS.
You may also want to read: Malaysia & Vietnam First to Test Out New Binance Card