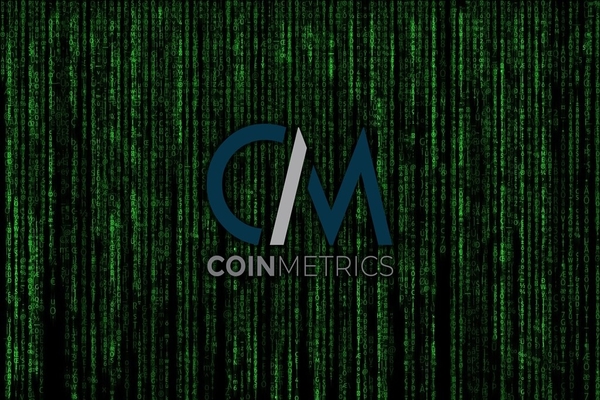 Announced only two days ago, Coin Metrics just received $6 million in their Series A funding round, which saw the participation of financial and crypto giants such as Coinbase Ventures, Digital Currency Group, Avon Ventures, Castle Island Ventures and more. The funding round was led by Highland Capital Partners, and funds will be channeled towards expanding the Coin Metrics team and further projects and developments currently in the works.
Established in 2017, Coin Metrics has become a stronghold in providing institutional quality analytical data on digital assets and networks, and also unique valuation frameworks, to facilitate better decision making when it comes to crypto asset investments. Sean Judge, the Principal at Highland Capital Partners, stated in the press release that transparent and clean data are paramount for decision-making, and Coin Metrics can provide financial institutions with the network and market data they need.

"Our ability to distill operational and economic activity occurring on a blockchain network, by running full nodes and performing deep analytics, is imperative for broader institutional investment in this space. Recent crypto asset volatility and the insights we have been able to provide customers highlights the importance of the work we are doing," commented Tim Rice, CEO of Coin Metrics.

In the crypto market downturn and impending global recession, crypto firms are struggling to survive in this climate, while investments have been few and far between. Despite this, Coin Metrics has completed its Series A funding round successfully. Another company which has managed to raise a significant amount of funds in recent weeks is Bakkt, which obtained $300 million after its Series B funding round.
You may also want to read: Citibank Increases Investment in Ethereum-Based Startup Komgo