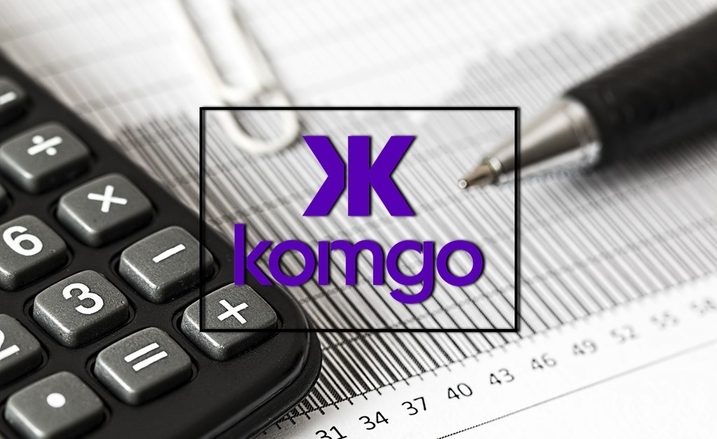 Komgo, a trade finance commodities platform that runs on the Ethereum network, received more funding from Citibank, the consumer banking services arm of financial giant Citigroup recently. One of the first investors in the startup when it was first established in 2018, Citibank is 'topping up' its equity in the company in an effort to support the company's development.

We did that to help maximise the value we can bring to Komgo in the early stage of product development and user engagement," said Kris Van Broekhoven, Citibank's Global Head of Commodity Trade Finance. "At Citi, we are very proactive about adopting digitization and our clients expect us to be one of the driving forces in this process of change. As other banks are striving towards this similar goal, we realized early on that this would be much stronger if we band together and co-create with Komgo."

The startup was launched through the efforts of a consortium of banks and other financial institutions, including Japan-based MUFG Bank which performed its first live blockchain transaction on Komgo in January. Komgo's vision is to digitize commodity trade finance which is traditionally reliant on paper processes. The platform runs on JPMorgan's Quorom blockchain technology.

"We help to ensure that the features that Komgo develops really address the pain points of a wide variety of users—beyond banks—and the platform has a number of institutions behind it that commit to transacting on the platform," shared Broekhoven.

You may also want to read: Greater Logistics Transparency with Blockchain Upgrade on Alibaba-Owned E-commerce Platform Koala