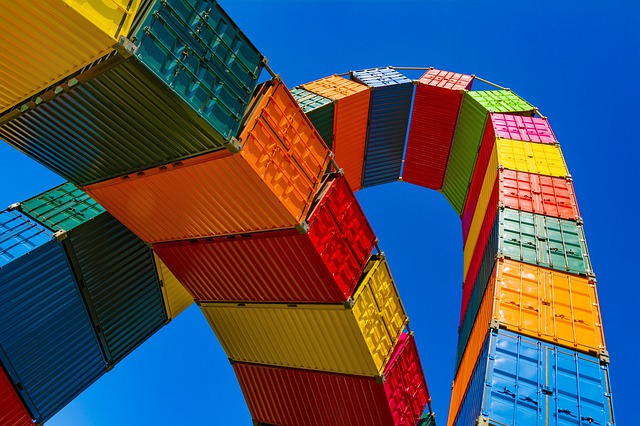 Koala customers are now privy to the logistical processes involved in the shipment of their products with a new upgrade integrating Ant Financial's blockchain system on its e-commerce platform, according to Chinese online news publication Sina.

Utilizing a full-link traceability blockchain system, users can scan a blockchain QR code with their Alipay payment mobile app to check on the status of their purchases, such as customs information, movement of the goods, and product details which can help customers verify its authenticity.

Chinese internet giant Alibaba acquired Koala last year, and with this blockchain upgrade, users can consider each purchase stamped with a unique ID that cannot be changed or replicated and is assured that they know the specifics of each order – where the order originated from, which places it has stopped at and its final destination. Alibaba is confident that with this new application, common challenges such as a mismatch in the information of movement of goods or the failure to trace orders can be solved.

Currently, customers will find this upgrade on all homebrand products available on Koala. The e-commerce platform has plans to extend this blockchain system to cover products of other merchants on the platform, and also for direct international shipping across 62 countries in the future.

You may also want to read: $3.2 Million Pump into Blockchain Sector by South Korean Govt