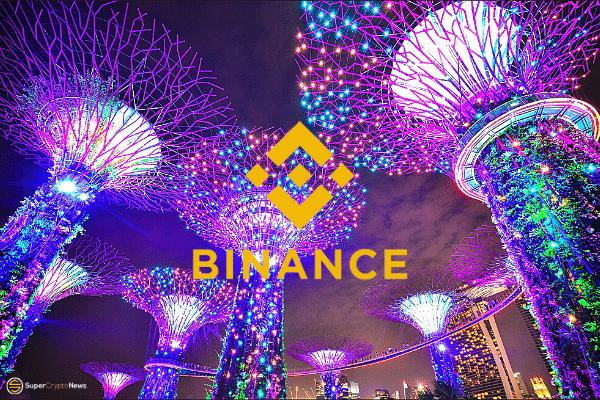 Major cryptocurrency exchange Binance has revealed that it has signed a Memorandum of Understanding (MoU) in order to form a strategic STO partnership with Capbridge Financial, a Singapore-regulated private markets platform.
Capbridge is Singapore's leading online integrated private markets platform that is regulated by the Monetary Authority of Singapore (MAS). The platform has two divisions: global online investment syndication and distribution division, as well as a private exchange division. The former is holding a Capital Markets Services License (CMSL) and 1exchange (1X), while the latter is holding a Recognized Market Operator (RMO) license.
1X, also regulated by MAS, is a private securities exchange and is built on the blockchain. Family businesses and pre-IPO companies can apply for private listing through it at lower costs.
"By joining forces with CapBridge, Binance will be able to work with a fully licensed firm to broaden services securing compliance with local regulations," said Changpeng Zhao, CEO of Binance. "We are looking forward to building a long-term partnership with CapBridge to diversify our offerings for users."
"We are excited to cooperate with Binance and believe that there will be a synergy through the partnership," said Johnson Chen, CEO of CapBridge. "Our fully licensed platform will offer new opportunities for eligible Binance users to grow their portfolios further."
"The vision of 1X is to be the preferred, reliable, and regulated platform for companies and investors to list and trade private securities in a fair, transparent, and orderly manner. This partnership is part of our continual effort towards achieving our vision," said Haiping Choo, 1X CEO.
More plans of the partnership will be revealed in details in the near future.