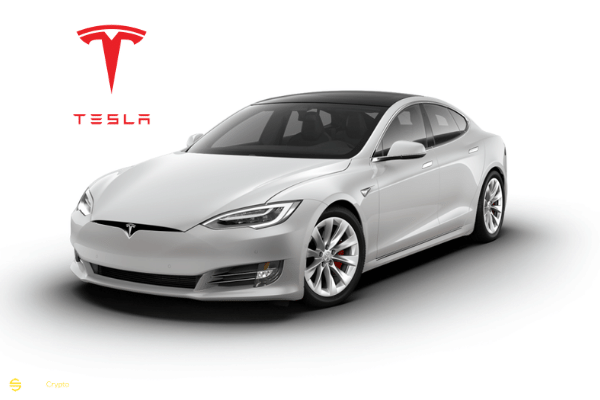 Tesla CEO Elon Musk has revealed on late Tuesday that Tesla vehicles can be bought with bitcoin in the US. "You can now buy a Tesla with Bitcoin," tweeted Musk, who is currently adopting "Technoking of Tesla" as his new moniker.
Last month, Tesla bought $1.5 billion worth of bitcoin and its acceptance of bitcoin as a viable payment mode was foreshadowed.
"Tesla is using only internal & open source software & operates Bitcoin nodes directly," said Musk. "Bitcoin paid to Tesla will be retained as Bitcoin, not converted to fiat currency."
Inquisitive customers may check the support page on Tesla's official website to find out how to pay for a Tesla vehicle with the digital currency. The pricing for a single Tesla electric vehicle usually costs between $37,990 and $124,000 excluding tax.
Luckily for interested buyers outside of the US region, the new payment option will be available around late-2021. Musk, however, did not specify which countries.
Among all the major tech moguls, Musk's support for cryptocurrency has always been particularly strong. It is of no surprise that Tesla would eventually accept crypto payments.
Incidentally, the value of bitcoin increased by 5% after Musk tweeted about Tesla accepting bitcoin payments.
[ Read more: Tesla's Tremendous Turnaround ]
[ Read more: Tesla Bets Big on Bitcoin, Blasting it to New All-Time-High ]