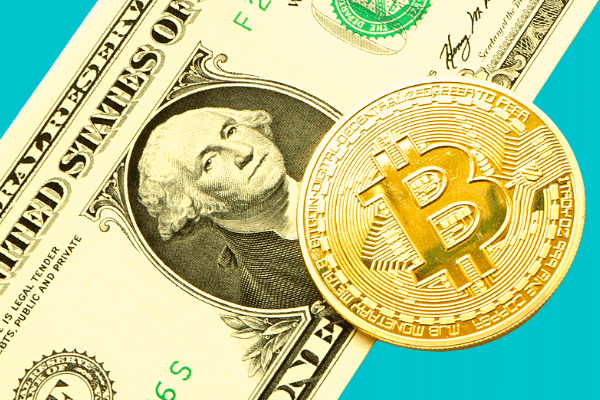 A promising news for the crypto traders in the land of the free — a multitude of banks in the US will soon allow existing customers to buy, sell and hold bitcoin via their accounts.
Leading provider of institutional bitcoin solutions NYDIG is able to bring bitcoin services to hundreds of US banks in the approaching months, all thanks to its partnership with fintech company Fidelity National Information (FIS).
What we're doing is making it simple for everyday Americans and corporations to be able to buy bitcoin through their existing bank relationships.

Patrick Sells, Head of Bank Solutions
According to Sells, hundreds of banks signed up for the program.
By forming a partnership, they hope to exclude the middlemen of bitcoin exchange services in order to simplify the process.
Yan Zhao, President of NYDIG, stated that the banks are "seeing deposits going to the Coinbases and Galaxies and Krakens of the world", and added that they would like to capture the opportunity.
NYDIG will be appointed as the custodian for the bitcoin assets and be responsible for trade execution, while FIS will be taking care of the link to lenders.