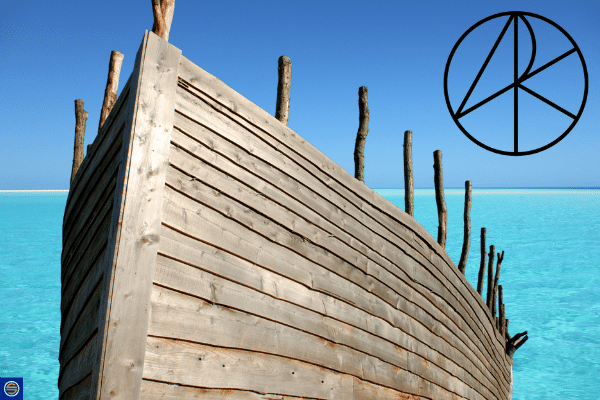 Cathie Wood's flagship ARK Innovation ETF (-1.54%) pummeled by a recent sell-off in supercharged tech stocks and high-growth companies

ARK's safe haven during the pandemic appearing less relevant as the world reemerges and economies reopen, fueling a reflation trade
The darling of Wall Street for most of the pandemic, it was as if Cathie Wood's flagship ARK Innovation ETF was like the boat that Noah built, saving investors in a landscape drowning in the coronavirus.
But as the world emerges from the pandemic, like Noah's first animals stepping out of the ark and onto dry land, investors are finding that they don't necessarily need an ARK anymore.
On Wednesday, ARK Innovation ETF (ARKK) dropped for a seventh straight session – its longest slide in nearly two and a half years.
After surging over 150% last year thanks to a string of prescient bets on companies like Tesla (-0.39%) and Zoom Video Communications (-2.38%), ARKK is finally starting to sink on the back of a rotational play back into so-called "value" stocks.
Down over 10% this year, investors are piling into protection against further losses, with bearish puts (the right to sell at a specific price) on ARKK at their fourth highest level on record.
The top ten holdings of ARKK read like a who's who of the pandemic, including Zoom Video Communications and Teladoc Health (-0.89%).
A once coveted place on ARKK was like a seat on the lifeboat as the Titanic sank in the backdrop, but the specter of inflation and the prospect of higher interest rates is making it harder to justify tech stock valuations.
Even robust earnings weren't able to refloat the prospect for tech firms, and ARKK has seen some US$770 million in outflows in the past five days, according to data from Bloomberg, with the ETF marking its first monthly net outflow since October 2019.
Given the growing popularity of the reflation trade, the specter of inflation rising, the tech trade now looks about as valuable as an ark stranded in the middle of the desert.