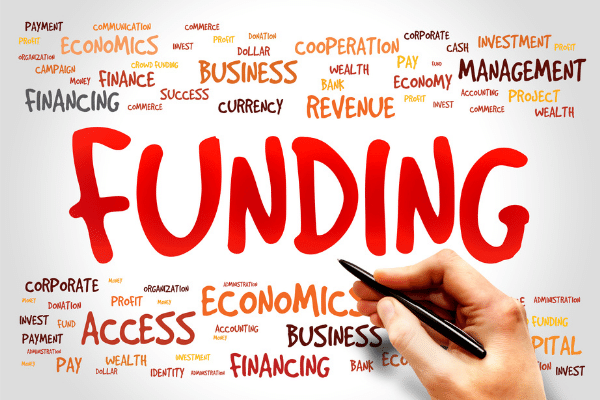 Circle Internet Financial has recently unveiled Circle Ventures, a venture fund that support blockchain projects and companies in their early stage in order to level the playing field for them.
This move aligns with their mission to improve the global economic prosperity via the seamless exchange of financial value.
Aside from providing internet-based payments and financial infrastructure to every businesses, Circle is also the principal operator of USDC — the fastest growing USD-pegged stablecoin — and the operator of startup fundraising platform SeedInvest.
Circle Ventures portfolio companies will get to access SeedInvest's network of more than 500,000 investors and extensive experience with compliant internet capital formation.
Since our inception, Circle has envisioned how to help scale the greater blockchain and crypto ecosystem.

Circle Ventures is another way to contribute, and we're excited to support our industry's innovators and entrepreneurs and identify compelling early-stage companies, technologies, projects and protocols to help realize our mission.

Jeremy Fox-Geen, CFO at Circle
The company has already deployed initial capital and is scouring the community of developers and innovators in the blockchain ecosystem for opportunities for future deployments.