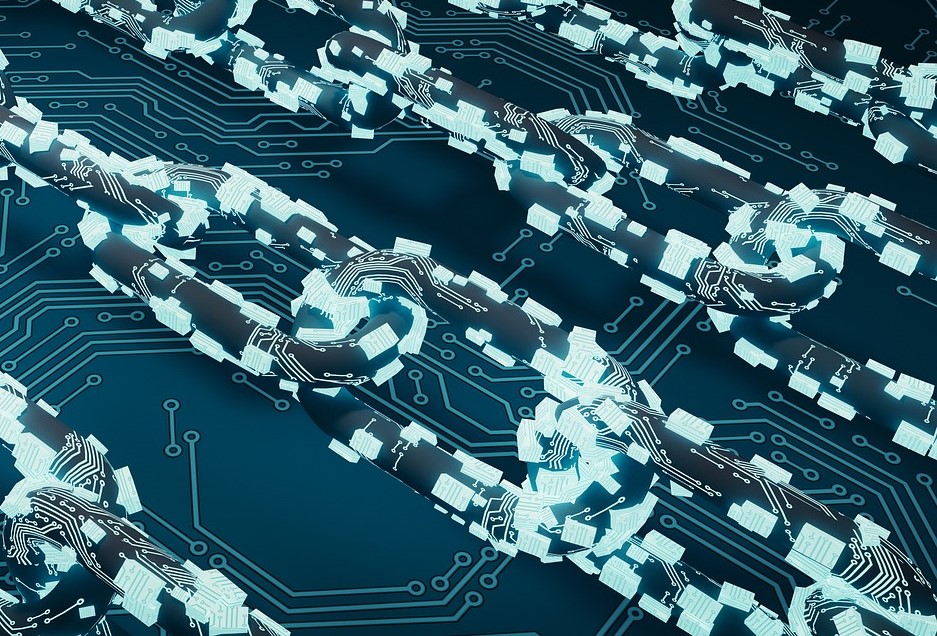 South Korea is ramping up its efforts to develop blockchain technology with a $3.2 million fund ($3.9 billion won), provided by the Ministry of Science and Information and Communications Technology, and the Ministry of Information and Communication Industry Promotion via a new initiative – "Blockchain Technology Validation Support in 2020".

Announced on March 16, Korean media Decenter reported that the two ministries are prepared to revitalize the industry and blockchain development with the fund by selecting nine firms and projects to support. Small and medium enterprises, and mid-sized companies in the blockchain sector are eligible for the fund and application is open until November 30. Each project can receive up to 450 million won in funding under this program.

Five factors will be taken into consideration when selecting the applicants: Project excellence and feasibility, specificity of technology verification, overall project goals and direction, project roadmap and milestones and finally, how many jobs can their project creates.

More importantly, these projects have to contribute to increasing social and economic value or showcase a business model involving Internet of Things (IoT), artificial intelligence or big data.

"We plan to support domestic specialized companies to rapidly grow and activate the ecosystem in the early stage of the blockchain market," Park Yoon Kyu, Minister of ICT, said.
South Korea recently approved a new crypto regulation titled the Special Financial Information Law, which ensures that companies offering exchange services have to first obtain licenses from the Financial Services Commission and the Korea Internet and Security Agency to legally operate in the country.
You may also want to read: ING Invests in Blockchain-Based Securities Lending Platform HQLAx