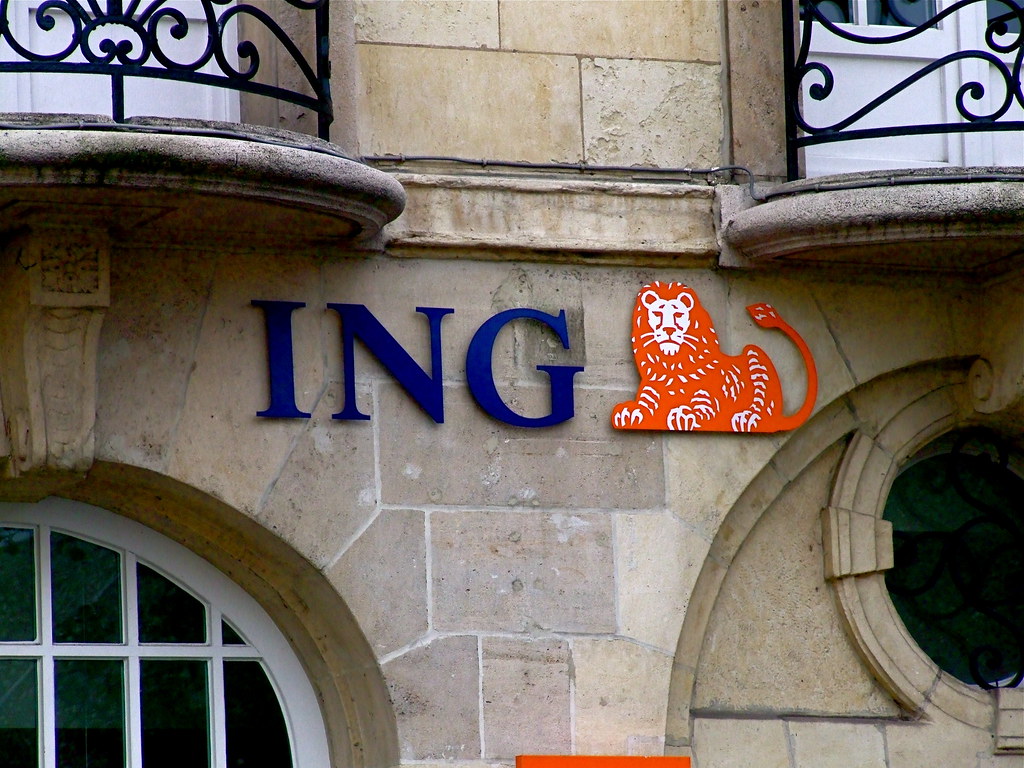 Dutch bank ING revealed last week that it has made investments in HQLAx 's securities lending platform, a blockchain-based fintech firm specializing in Corda R3's distributed ledger technology (DLT). It offers liquidity and collateral management services via a digital collateral registry, primarily to the institutional crowd. Launched in December 2019, HQLAx's securities platform was developed in collaboration with ING's blockchain team to optimize trading of high quality liquid assets (HQLA).
"The successful commercial launch of HQLAx is a big milestone for the implementation of blockchain in the securities lending market and proof that blockchain can bring tangible benefits to the industry," said Mariana Gomez de la Villa, head of ING's blockchain team.
While ING did not specify how much investment was made in HQLAx, this is not the first time the bank has worked with the Luxembourg-based startup. Their first collaboration happened in 2018 with Credit Suisse to host the world's first live securities trade, which saw $25 million euros worth of HQLA swapped on the platform.
"HQLAx enables market participants to redistribute their collateral by exchanging the ownership of tokenized securities on Corda's blockchain platform, which no longer requires the underlying securities to move across users. This removes settlement barriers and improves collateral fluidity, which in turn allows users to manage their liquidities easier, faster and more efficiently," shared Gomez de la Villa, according to Forbes.
You may also want to read: Creator of Celo Token Forms Alliance Similar to the Libra Association