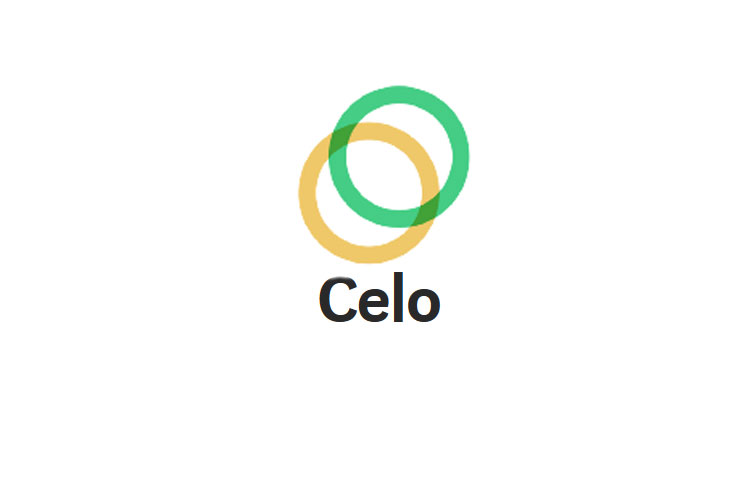 Crypto startup cLabs, the firm behind the Celo Blockchain Network and Celo stablecoin (CUSD), announced its consortium of 50 companies under the Celo Foundation, called the "Alliance for Prosperity" on March 12. Crypto company alliances of this scale are not common within the crypto industry, and the Celo Alliance's only direct competitor at present is the Libra Association. Members under the alliance feature some familiar names such as Coinbase Ventures, Anchorage and Bison Trails, as these entities are members under the infamous Libra Association as well.
While details of how Celo Alliance members will be moving forward in this collaboration is unclear, membership in this alliance will help push initiatives in decentralized mobile app development based on Celo's blockchain protocol and open-source platform, and also integrating CUSD within these new projects to create a sustainable ecosystem for the token's utility.
Celo's network and stablecoin allows for transactions to occur from one phone number to another, instead of direct transfers between wallet addresses. This greatly increases accessibility to CUSD and ease of the token's use for users, as wallet addresses are certainly more complex to record than phone numbers.
The Celo Alliance is making an effort to differentiate itself from the Libra Association and the Libra stablecoin in hopes that its projects will pass regulatory watchdogs. CUSD is not pegged to a basket of fiat currencies but cryptocurrencies, and there are no conditions to the membership at the moment. Celo's focus is also on building applications where CUSD can be used.
"The Alliance will use blockchain technology to reimagine the future of money and create inclusive financial tools. From sending money home across borders to donating to a humanitarian organization, we want to make sure that money arrives in the right hands – not in the pockets of a middleman," cLabs founder Rene Reinsberg said in a press statement.
You may also want to read: Libra Association Adds Canada-based Shopify To List of Members