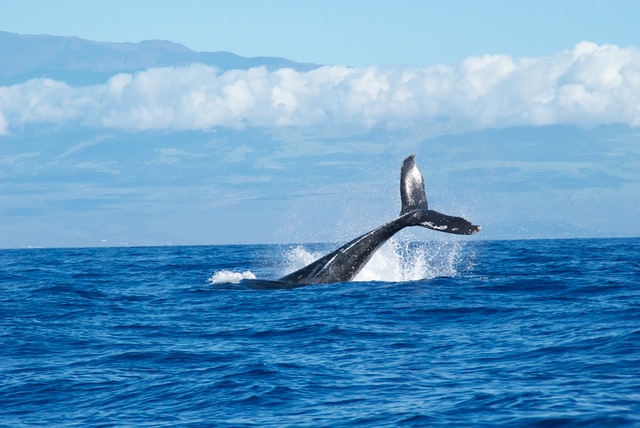 The past week has been staggering for Bitcoin traders as the price trended sideways with downward pressure. Over the course of the weekend, the move finally came as the price broke below psychological resistance at $9,000 and dipped down to the swing low at $8,800 on multiple exchanges.
The dip caused a handful amount of longs on BitMEX to be liquidated, $20 million dollar worth of long contracts have been forced to close the positions. During the past few days, Bitcoin bulls have been hit hard, as the total amount of long liquidations have reached $50 million on BitMEX alone.
A twitter user, Jonny Moe, has pointed out that on Bitfinex, he spotted large buy orders placed by whom believed to be a whale at the range of around $8,600 to $8,800. 

Interestingly, as the swing low happened on Saturday, we also saw a bottom being created at $8,800 suggesting the large buy orders on Bitfinex might be providing temporary support.
Some traders have been keeping their eyes on the Bifinex's order book since it provides some sort of clue on where the price of Bitcoin will hit resistance or support. During the multiple retests of $10K in May, there were large sell orders placed at the level and it has proven to be a formidable resistance Bitcoin is yet to break above.
Bitcoin, as volatile as it is, still in a nascent stage with the market cap of only around $165 billion. This means whales or large players are playing a crucial role in directing and manipulating the price. Moreover, the strong correlation between Bitcoin and the US equity market in recent months means that Bitcoin can go down further if stock markets start to crumble once again from the uncertainties and fear of the deadly virus being uncontained.
You may also want to read: Latest U.S. Initial Jobless Claims at 1.51M – Goldman Sachs Warns Stocks with China Exposure is at Risk