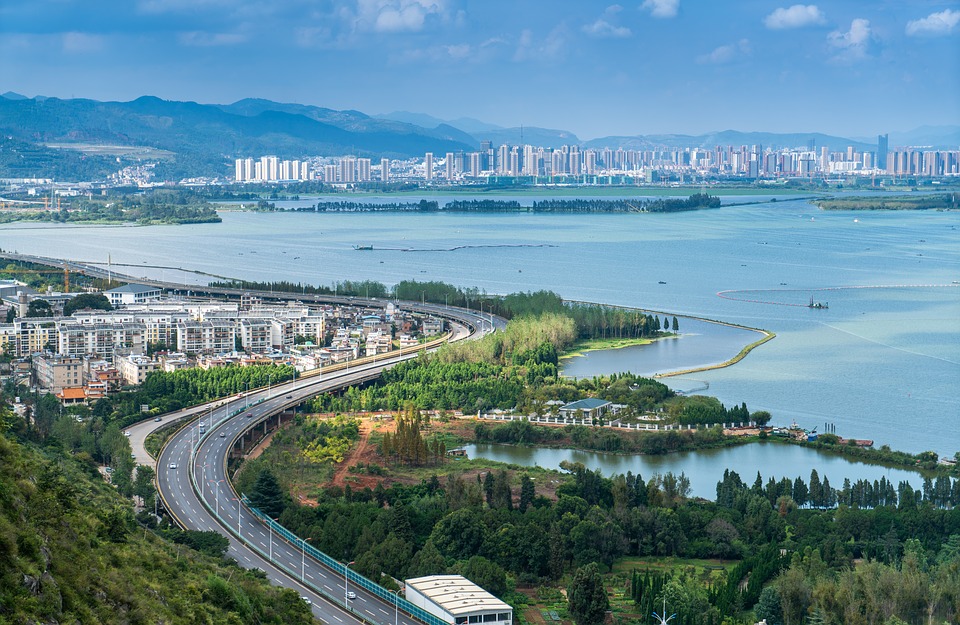 Kunming city of Yunnan province located in southern China has developed the nation's first blockchain-powered platform for public resources bidding, according to the local media Chinabankingnews.
The bidding platform named "Kunyilian" was launched and began the operation on June 23 with the use of the country technology behemoth, Tencent's TBaaS system as its base-level blockchain technology.
The platform marked China's first milestone as the country is ramping up investment in "New Infrastructure" which includes next-generation technologies such as Artificial Intelligence (AI), 5G network, Internet of Things (IoT), and Blockchain.
Since the beginning of internal testing, Kunyilian platform has issued nearly 60,000 blockchain certificates for official data, which over 30,000 participants will be bidding over Kunming's public resources.
You may also want to read: Bank of Korea Hires Legal Experts to Examine Potential Launch of Digital Won