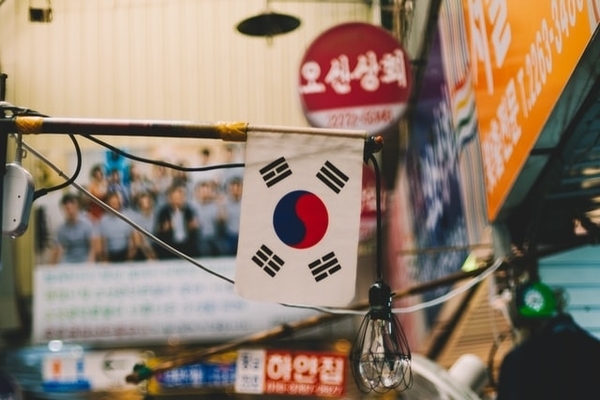 After announcing a 22-month pilot testing phase for the digital won in April this year, the Bank of Korea has hired a team of legal experts to explore the possibility of legal repercussions in the launch of Korea's central bank digital currency (CBDC). 
While the Bank of Korea and the Korean government has taken an ambivalent stance towards utilizing a digital won nationwide, the bank commenced the development of the CBDC regardless so that should the government one day decide to embark on this route, the bank would have the necessary resources for the CBDC ready. The six-person team comprises academics, attorneys and a representative from the bank.
Aside from Cambodia which launched its national digital 'Bakong' in February, China and Korea are the only two countries in Asia which have made significant headway into introducing a digital currency into their monetary systems. China's Digital Currency/Electronic Payment (DC/EP) has been trialed across several cities via a betal launch of an app that is expected to facilitate transactions involving the DC/EP as a medium of exchange. There has been no news on an exact launch date for the digital yuan yet, but it is likely for the DC/EP to be launched before the digital won, especially as Korea's CBDC is expected to remain in a testing phase until December 2021.
In the earlier days when the concept of a CBDC was first introduced, Japan and China were the loudest proponents of the digitalization of fiat currencies, but Japan has since taken a step back, wary of the possible repercussions behind the creation and launch of such an ambitious project. Korea has taken a similar approach towards the digital won. However, it also recognizes the eventuality where CBDCs may become a necessity in the near future and is choosing to be prepared to embrace this turning point when it arises.
China recently suggested the development of a regional stablecoin backed by the Korean won, Hong Kong dollar, Chinese yuan and Japanese yen.
You may also want to read: India's Government Considering New Law Banning Crypto; Crypto Industry's Victory Short-Lived