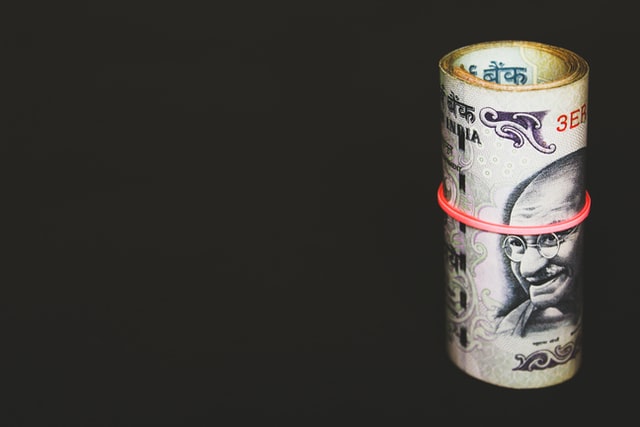 After India's central bank, the Reserve Bank of India (RBI) implemented a 2018 nationwide ban on cryptocurrencies which included the prohibition of banks in India from offering any financial services to crypto-related businesses in the market, India's crypto industry thought they had finally emerged triumphant against the bank when the Supreme Court overturned the ban this March. Alas, this victory could be short-lived as India's government considers passing a law that would ban crypto and which would overrule the Supreme Court's decision.

According to the Economic Times, a senior official revealed that "a note has been moved" by the Ministry of Finance to be deliberated across several departments. After a preliminary round of consultation, the note will be moved to the cabinet whereupon approval, will be sent to Parliament. If the regulation banning crypto is passed, cryptocurrency holders could face both administrative penalties (fines) and imprisonment if found to be in possession of or involved in the purchase and sale of digital assets, based on a 2019 drafted bill which never came to fruition but could very well see the light of day in the near future with this new development.

As reported previously, since the lift of the RBI's ban, businesses have continued to face resistance from banks and the RBI has refused to clarify new regulations. In late May, the RBI unofficially announced that there is no law at present which stops other banks from providing their services to crypto companies, but it stands to reason that the RBI might have delayed the release of new regulations, if any have been drafted, in anticipation of proper legislation from the government.

The crypto industry in India is once again finding its growth hindered and this time, a ban implemented by the government through legislation may end up wiping out the industry altogether. This announcement comes at an inopportune time, especially as several businesses have quickly resumed operations and even engaged in fundraising activities. For example, India's largest crypto exchange CoinDCX recently raised 5.5 million across two funding rounds.

The ban would have a substantial impact on investments and the temporary halt of ongoing projects can be expected until the stance from India's Parliament becomes clear.
You may also want to read: Banks Risk Losing Savers on Low-Interest Accounts to Digital Currencies