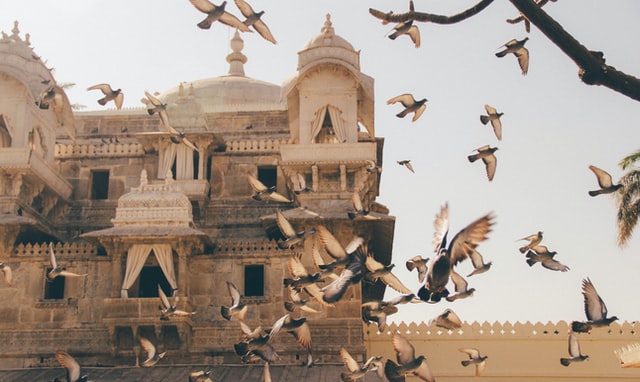 After a monumental victory in March for the crypto industry with India's Supreme Court overturning the Reserve Bank of India's (RBI) 2018 ban, Indian cryptocurrency exchange platforms in particular are now seeking clarification on new legislation from both the central bank and courts. As the RBI continually postpones the release of clearer regulations that oversee the cryptocurrency industry, exchanges are impeded by the absence of clear status as a business entity, which has so far prevented them from obtaining loans from other banks. 
It is also crucial for cryptocurrency exchanges to understand the tax framework they fall under, especially as cryptocurrency profits have been met with stringent regulatory requirements in other countries, such as the US and South Korea. The survivability of cryptocurrency exchanges is dependent on the amount of tax that is levied and the concerns that these crypto businesses have are not unfounded. 
"If the digital assets are not exempted from GST, the digital currency exchanges in India are going to have a standoff with the tax authority… In the wake of the recent Supreme Court ruling, we have also approached the RBI for clarity on this, as if we pay GST on the whole transaction, then most platforms would not be able to survive," said Praveenkumar Vijayakumar, CEO of Belfrics Global, speaking to The Economic Times.
While the RBI has lost the legal battle against the ban on India's cryptocurrency industry, the bank still poses a significant hurdle that exchanges have to overcome. As long as the RBI does not officially give its permission to other banks in the country to serve cryptocurrency-related businesses, the Supreme Court's ruling will have no practical effect at ground level, where  exchanges are denied the financial services they require.
This stagnancy has driven some leaders in the industry to write to both the RBI and high courts in India to demand for regulatory clarity. 
"Banks cannot deny the service after the Supreme Court judgment, they are just playing safe as banks will always be anti-Bitcoin, but because of this huge potential is getting sacrificed," said Sidharth Sogani, CEO of Crebaco Global.
You may also want to read: Japan's STO Association Publishes New Guidelines