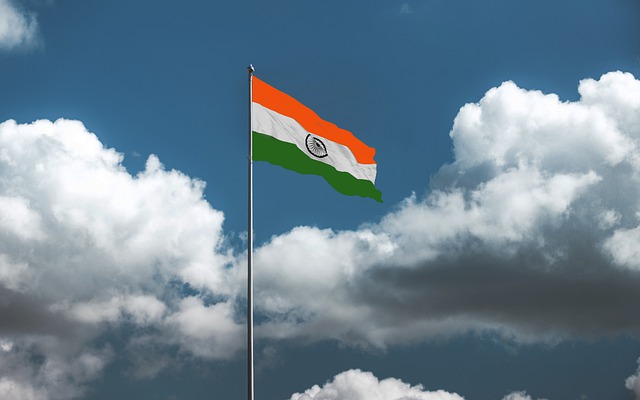 The Supreme Court has rejected the ban on banks dealing with cryptocurrency businesses in India by the Reserve Bank of India (RBI) on March 6. The RBI's ban, put in place in June 2018, has over the past year come under a lot of criticism by members of the crypto industry and public who support crypto, which led to the case being escalated to the Supreme Court by the Internet & Mobile Association of India. 
The RBI has cited the threat cryptocurrency trading could pose to current banking systems. However, the counsel involved in the case argued that the RBI does not have the power or jurisdiction to execute the ban on firms or other banks planning to provide financial services to crypto businesses. The Supreme Court has agreed with this as firstly, banks working with crypto businesses does not violate any existing legislature, and there has been no evidence of the crypto industry having any adverse, damaging effects on the RBI.
"In a way, the verdict upholds the legality of cryptocurrencies and decriminalises the investors who have already invested in various crypto assets like bitcoin, ether, and various others," said Sidharth Sogani, founder and CEO of Crebaco Global Inc.
The hearings were held in January before the Supreme Court made its decision. The RBI is intending to appeal and contest the verdict. Since the ban was lifted, several crypto exchanges in India such as Unocoin and WazirX, which is owned by Binance, are making up for the lost time and have begun operations again. 
According to the CoinTelegraph, some crypto businesses may likely sue the RBI for its unjustified and damaging ban, as many firms have lost profits and even been forced to shut down during the period when the ban was in effect.
You may also want to read: Institutional Investors Seek Digital Asset Custody Service as Adoption Grows