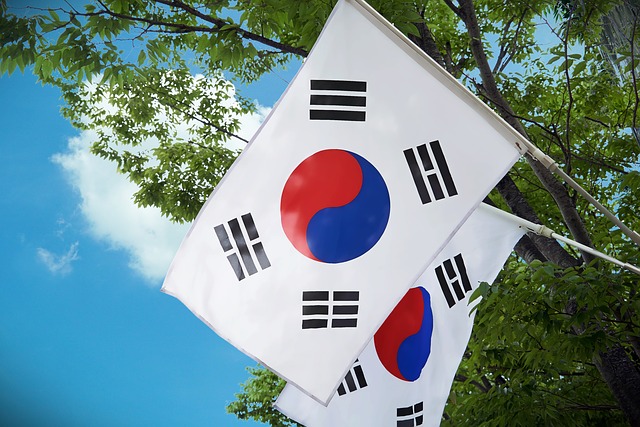 South Korea has been stepping up in crypto regulations within the country and just two days ago on March 5, the legislation and judiciary committee of the National Assembly approved a new 'Special Financial Information Law' which oversees regulations on crypto-related businesses, especially crypto exchanges.
In a bid to ensure there is a system to check businesses in the crypto industry and prevent fraud and scams, crypto exchanges now have to obtain a license from the Financial Services Commission (FSC) and the Korea Internet and Security Agency (KISA) to legally operate within South Korea. In particular, exchanges require an Information Security Management System (ISMS) license from KISA to show that it is equipped to handle software security threats from hackers or malicious actors. 
Moreover, approval from the Financial Action Task Force is required as crypto exchanges prove that they are willing to actively comply with anti-money laundering efforts and also measures to prevent criminals from utilizing their service to finance illegal activities.
Currently, only six crypto exchanges – Upbit, Bithumb, Coinone, Korbit, Gopax and Hanbitco –  have been given the ISMS license. Crypto exchanges are also making an effort to increase the quality of coins and tokens available on their platforms. They are planning to delist and remove any coins which are not performing well in terms of development or trade volume.
The crypto community has largely been welcoming of these new regulations as South Korea provides greater clarity in the standards crypto-related businesses have to uphold to operate. It has the effect of 'legitimizing' the industry, which can help to improve overall negative public perception of cryptocurrency in the future. As crypto regulations mature, companies which are not up to par can be barred from beginning or continuing operations, possibly eliminate fraudulent companies and actors from the crypto sphere.
You may also want to read: Reserve Bank of India's Ban on Crypto Denied by Supreme Court