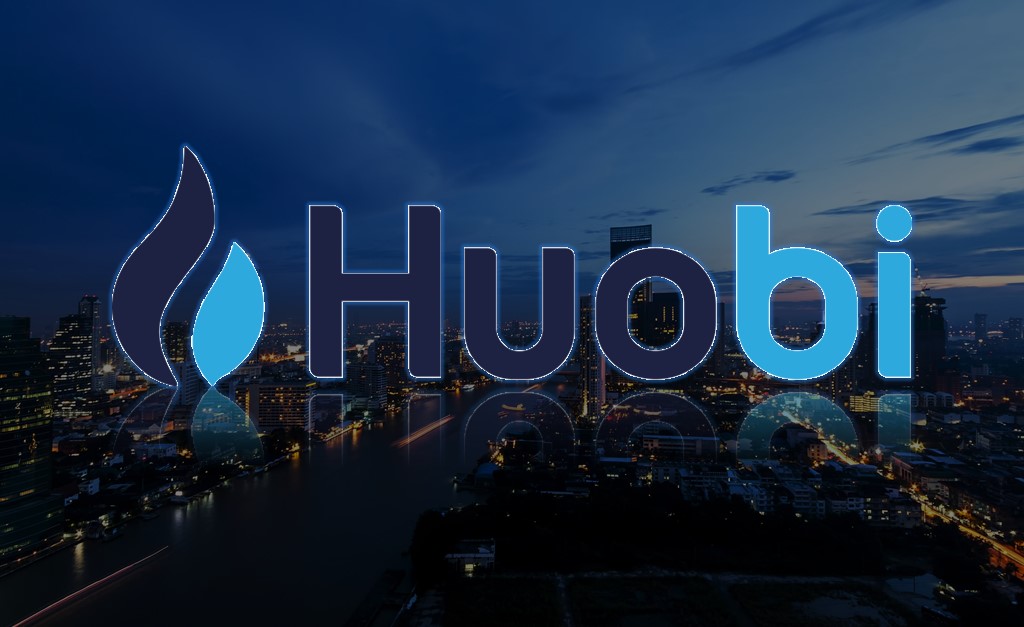 Earlier in February, Huobi Thailand recently announced its official launch after granted a 'Digital Asset License' approved by Thailand's Ministry of Finance last year. The exchange is powered by Huobi Cloud platform as part of the Huobi Global ecosystem.
This localization allows Thai users to purchase BTC, ETH, HT, and USDT directly with Thai Baht. The exchange also planed to further offer Thai users more of the popular cryptocurrency such as BCH, BSV, LTC, and XRP in the near future. Huobi Thailand's proprietary token – dubbed Houbi Token (HT) will allow Thai residence to be a part of the Huobi Global's ecosystem the firm is tirelessly building. 
Ciara Sun, VP of Global Business at Houbi group stated that "The launch of Houbi Thailand brings us one step closer to our goal and marks new milestone in our global expansion."
According to Huobi Global's press release, the company is planning to create a lending platform utilizing Thai Baht Digital (TBD), a stablecoin tethered 1:1 with the national currency, to interact with the smart contract.
Huobi Thailand also visualized its plan to integrate with the local digital payment systems to allow cryptocurrency transactions across the country, including internet & mobile banking, mobile payment system, and ATMs.
Huobi also noted that Thailand has potential as the country is moving toward a cashless economy. The license and approval from government sectors will expand Huobi opportunities in contributing to the country's growing crypto ecosystem.
You may also want to read: BitMEX Suspected by UK Regulators of Promoting Services to UK Citizens