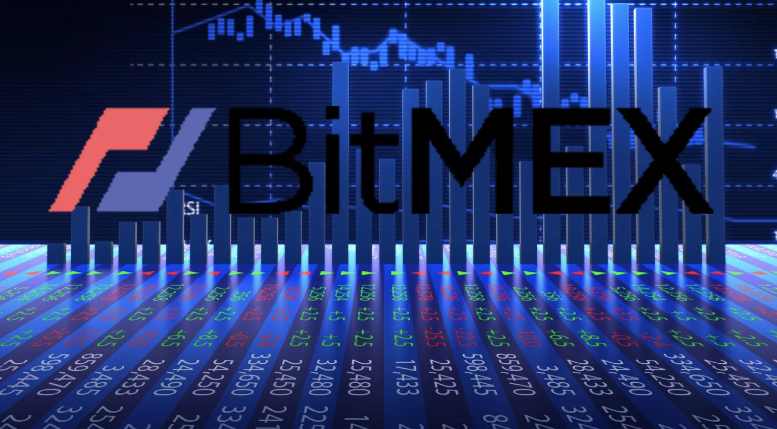 BitMEX has been flagged by the UK's Financial Conduct Authority (FCA) for allegedly operating in the UK and promoting its services to UK citizens without authorization. BitMEX is a Seychelles-registered peer-to-peer Bitcoin derivatives trading platform and operates out of Hong Kong. Under current UK financial regulations, all businesses providing financial services, including those related to crypto, have to be authorized by the FCA to legally operate within the UK.
"Some firms act without our authorisation and some knowingly run investment scams," the statement made on March 3 reads. "This firm is not authorised by us and is targeting people in the UK. Based upon information we hold, we believe it is carrying on regulated activities which require authorisation."
There is no evidence to suggest that BitMEX is running a scam in the UK, but FCA is cautioning UK citizens from engaging with BitMEX by advising them to be "especially wary" when dealing with companies that have not proven they have the necessary licenses to operate in the country. UK citizens should always check the Financial Services Register to verify that a company engaging in regulated activities has been FCA-approved.
According to Decrypt, the FCA also issued a warning for Kraken, a US-based crypto exchange, but the warning was removed shortly after. Kraken's representatives said that it is likely some scams operating falsely under Kraken's name were brought to the FCA's attention, as Kraken is in fact authorized under the FCA.
BitMEX has currently not yet responded to FCA's warning.
You may also want to read: How a UK Startup Uses Blockchain to Help Haitian Farmers